Updated March 6th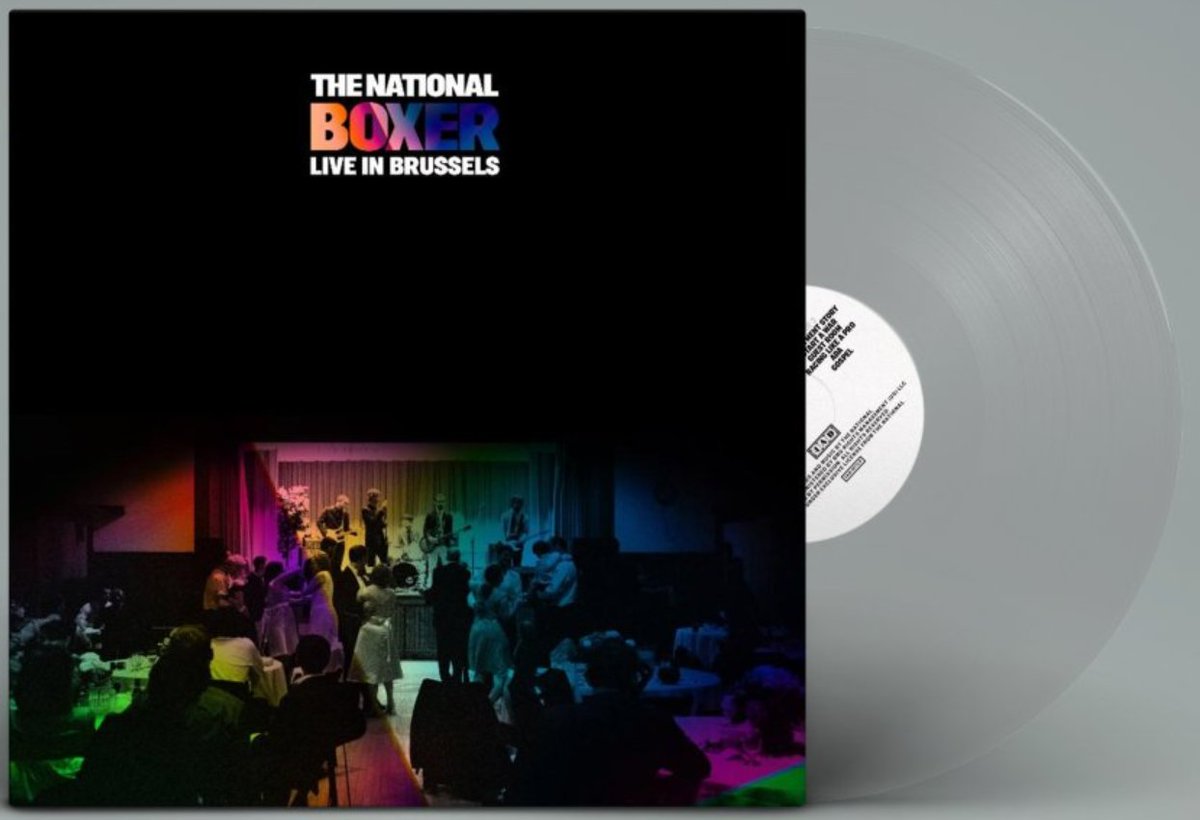 The National celebrating the 10th Anniversary of Boxer on November 9th, 2017 with a special performance of the album in its entirety that wrapped their European tour. A recording of that show will be released on vinyl as Boxer: Live In Brussels for Record Store Day – April 21, 2018. 4000 copies will be pressed by 4AD on clear vinyl. It will come packaged in a rainbow foil jacket with the above and below shown cover art.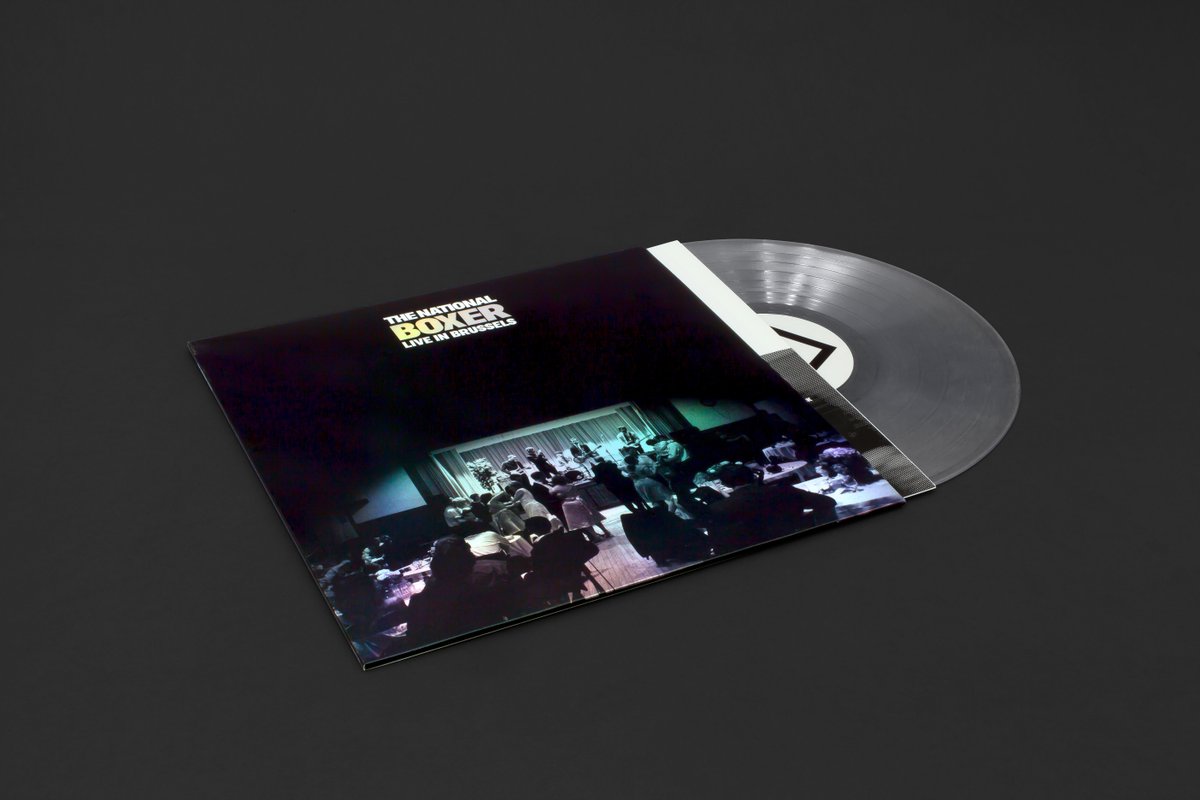 Tracklist
Side A:
1. Fake Empire
2. Mistaken For Strangers
3. Brainy
4. Squalor Victoria
5. Green Gloves
6. Slow Show
Side B:
1. Apartment Story
2. Start A War
3. Guest Room
4. Racing Like A Pro
5. Ada
6. Gospel
The complete Record Store Day 2018 list is here, including Mac DeMarco, Courtney Barnett, Wilco, Sufjan Stevens, Car Seat Headrest, Fleet Foxes, and many more. Follow updates in the new Record Releases 2018 Facebook group.