Updated March 5th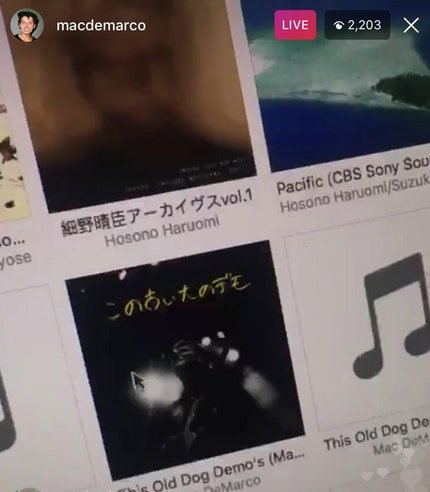 Mac DeMarco likes official releasing his demos. And fans like hearing them. First came the 2013 cassette 2 Demos. That was followed by 2014's Salad Days Demos and 2016's Another (Demo) One. So ever since Mac recently teased This Old Dog Demo's on Instagram (screen captured above), fans have been eager to hear these alternate recordings. Good news! DeMarco will release This Old Dog's demos on vinyl April 21, 2018 for Record Store Day. The album is split between demos on side A, and instrumentals on the flip. Check out the tracklist and album cover below:
Old Dog Demos Tracklist
Side A (Demo Songs)
1. Is It Boy
2. Baby You're Out
3. Dreams From Yesterday
4. No Sunny Days
5. One Another
6. A Wolf Who Wears Sheeps Clothes
7. Trouble Believing
Side B (Instrumentals)
8. One More Love Song
9. Jimsy
10. For the First Time
11. Frog Hollow
12. Sheeta
13. Umaro
14. Lady Eboshi
15. Master Yupa"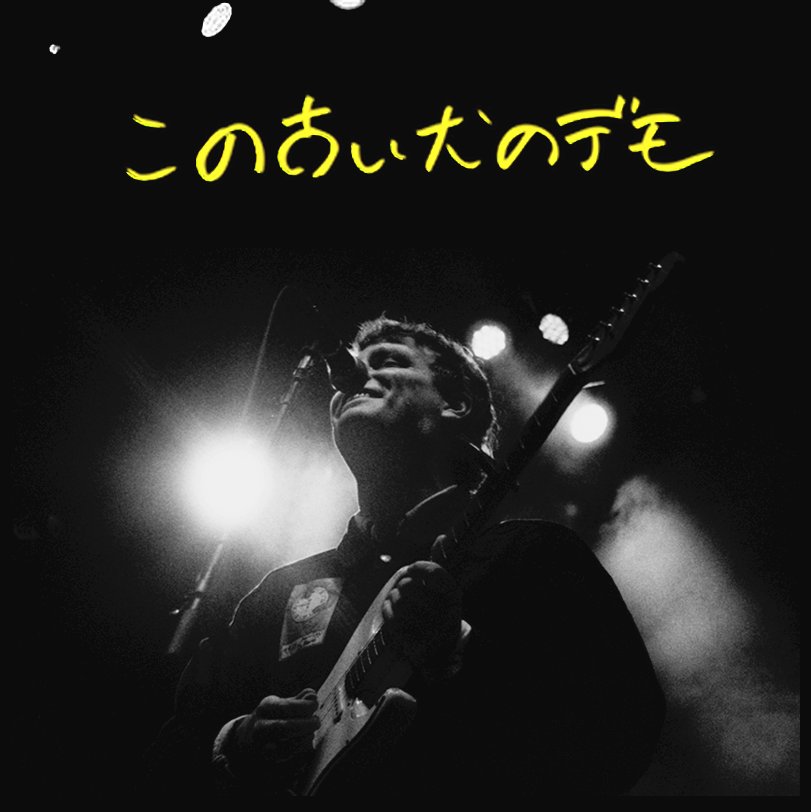 Mac is also teaming with Shamir for Beat Happening Covers on 7″ vinyl out Record Store Day.  All profits from the release are being donated to the Immigrant Defense Project. Mac and Shamir are friends, and both big Beat Happening fans. The A-side by Mac is "Indian Summer," the source of his his high school senior quote. Thus the vinyl label includes a reproduction of his yearbook. "Down the Stairs" by Shamir – who has a Beat Happening tattoo – is on the flip. The photo used on the sleeve cover comes from a 2-part video of Mac and Shamir playing Jenga, eating popcorn and shooting the breeze produced by Complex in 2015: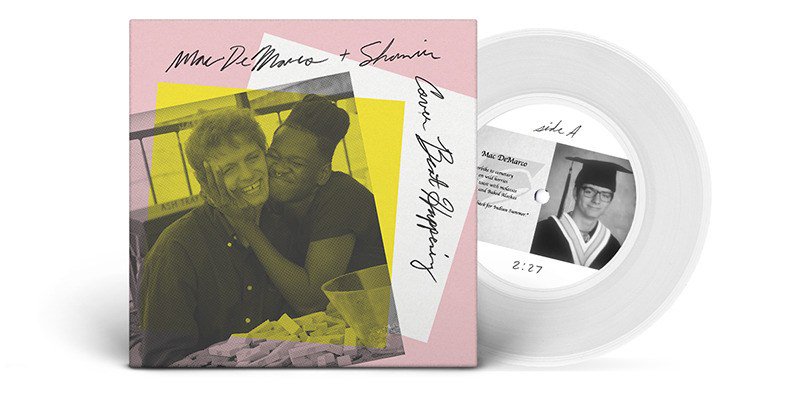 The complete Record Store Day 2018 list is here, including Sufjan Stevens, Courtney Barnett, Tom Waits, Wilco, Car Seat Headrest, The National, Fleet Foxes, and many more. Follow updates in the new Record Releases 2018 Facebook group.