Updated March 5th
Last December Wilco issued a deluxe 4 CD edition of their classic 1996 album Being There. Among the treats of this version were discs 4 and 5: the first official release of their November 12th, 1996 performance at Los Angeles iconic Troubadour, previously held in common consensus as one of Wilco's shortlist essential live recordings circulating among fans. (It can be streamed in its entirety on YouTube. Select Tracks are above and below). Now Wilco is issuing Live At The Troubadour 11/12/96 on its own as a 2 LP set April 21, 2018 for Record Store Day. Rhino/Reprise will press 5000 copies in the US, 8500 worldwide, marking the first time it'll be available on vinyl (and as a self-contained set on any format). It includes the following tracks: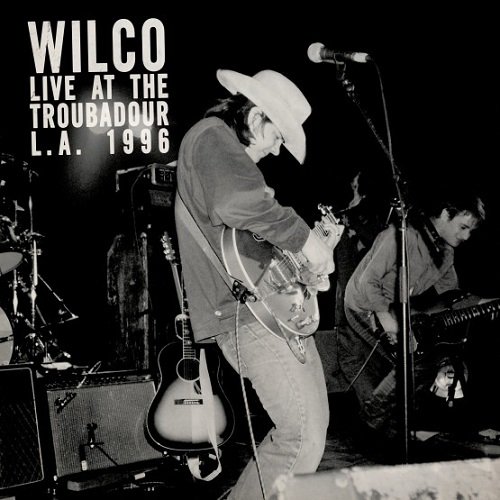 Sunken Treasure
Red-Eyed And Blue
I Got You (At The End Of The Century)
Someone Else's Song
Someday Soon
Forget The Flowers
New Madrid
I Must Be High
Passenger Side (Punk Version)
Passenger Side
Hotel Arizona
Monday
Say You Miss Me
Outtasite (Outta Mind)
The Long Cut
Kingpin
Misunderstood
Far, Far Away
Give Back The Key To My Heart
Gun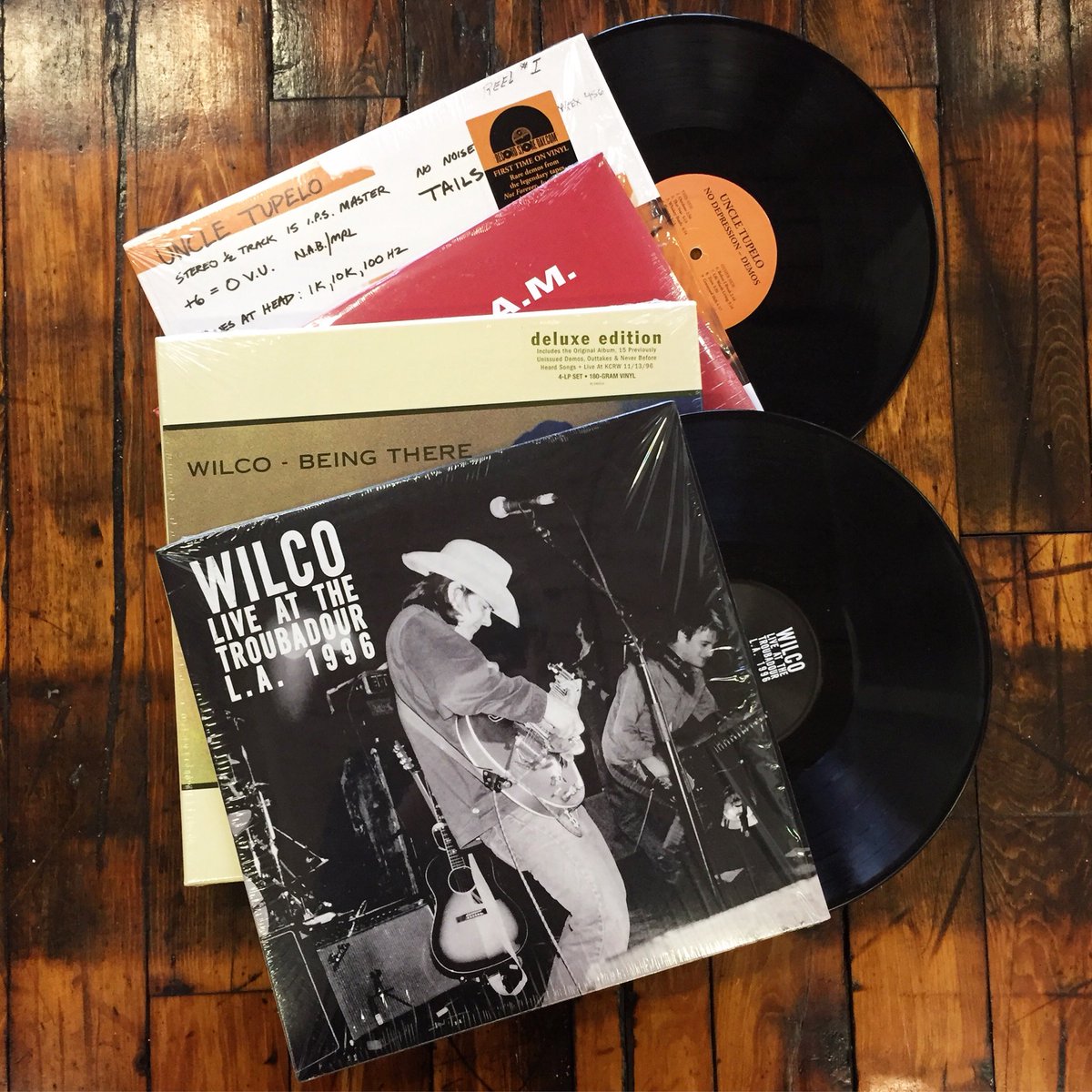 Can't get enough young Jeff Tweedy on vinyl? You're in luck! Uncle Tupelo (the band that predated and eventually morphed into Wilco) will release No Depression – Demos on Record Store Day. Previously released as disc two of the 2014 deluxe reissue of the landmark 1990 album, this marks the first time these tracks will be available on vinyl. Legacy will press 3000 copies.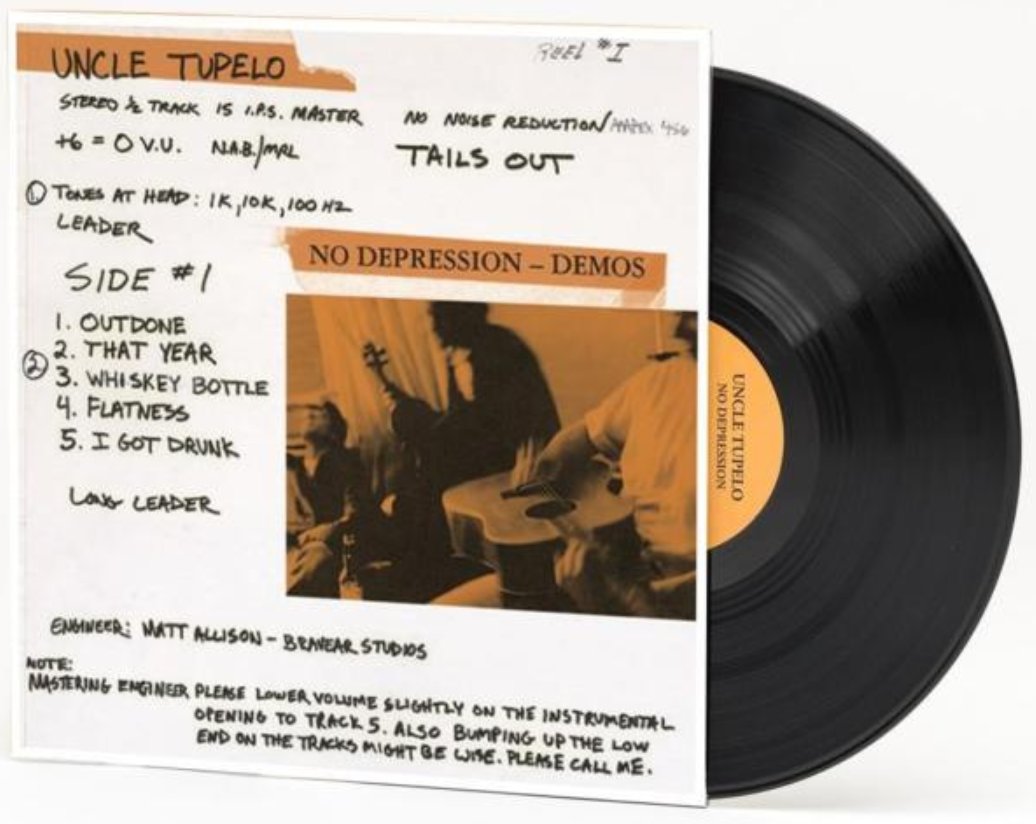 The complete Record Store Day 2018 list is here, including Solid Sound vet Courtney Barnett and much more. Among the many artists releasing live recordings this RSD are Neil Young, The National, Fleet Foxes, Dylan and the Dead, Jeff Buckley, Jason Isbell & The 400 Group, Steve Earle & The Dukes, Hot Tuna, Soul Asylum, Superchunk, Dave Van Ronk, The Kills and The Grateful Dead. Follow updates at twitter/TheFutureHeart and facebook/TheFutureHeart, as well as by joining the new Record Releases 2018 Facebook group.