UPDATE 11/17/14 – Hear Beck and Sia's duet
"Moonquake Lake" on Spotify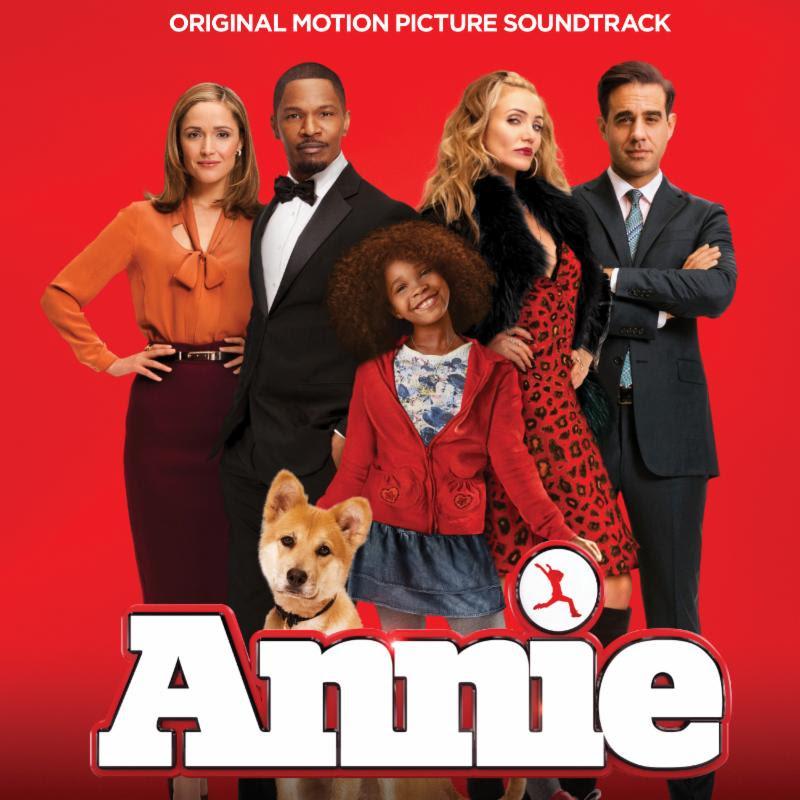 Harold Gray's Annie is returning to movie theaters on December 19th. This adaption, the third, is produced by Jay-Z and Will Smith and stars Quvenzhané Wallis. Sia and (pop-producer-heavy-weight and former Beck collaborator) Greg Kurstin arranged music from the original Broadway production for the film. Sia also sings three songs on the soundtrack: "You're Never Fully Dressed Without a Smile," "Opportunity" and "Moonquake Lake." The last of those is a collaboration with Beck and appears to be a new song (apparently sharing its title with the fake movie name the crew used while filming around New York City last year).
Sia and Beck's relationship dates back to her time singing on Zero 7 hits "Destiny" and "Distractions" and touring with the downtempo duo. "The last date of the Zero 7 tour was a festival at the Universal Amphitheatre in LA," Sia's press bio explains, "and Beck was on the same bill. Next thing he's ringing Zero 7's management asking if I'd like to duet with him." She joined Beck for a cover of Grease's "You're The One That I Want" at 2002's "KCRW Sounds Eclectic Evening" – a night of covers that also saw Beck joined by The Flaming Lips to take on Sonny & Cher, the Velvet Underground and Jennings/ Nelson; Beth Orton and Steven Drozd for The Rolling Stones; and Norah Jones for The Everly Brothers (read setlist details at whiskeyclone.net). Sia and Beck repeated the Grease duet at several other 2002 shows, then again in 2006. Sia recalls, "I suggested it as a joke; but we changed the major to a minor, made it really slow and turned it into a bit of a country stalker anthem."
Sia also co-wrote "The Bully" with Beck – as well as two other unreleased songs – for her 2004 sophomore album Colour the Small One. "There was this kid at school who I used to be really cruel to," Sia says in her bio, "and I've felt bad about it ever since. It got to the point where I was having nightmares about it. So I wanted to write a sorry song."
Beck contributed vocals to "Academia" and "Death By Chocolate" on Sia's 2008 album Some People Have Real Problems; and Sia appeared in Beck's video for "The Information" that same year.