"The Castle" is available at online stores on October 21st at midnight your local time. UK fans can download "The Castle" from iTunes and pre-order the album here; US fans can do so here; and New Zealand fans here.
The album can also be pre-ordered digitally at Google Play and Amazon. Vinyl, CD and digital versions of the album are available at flaminglips.warnerbrosrecords.com. The double LP bundle shown below is available at store.flaminglips.com: 140 gram 2 LP colored vinyl along with a digital download of the whole album in January, and "The Castle" digital single today. The CD edition at the Lips store likewise includes the digital album in January and "The Castle" upon pre-order.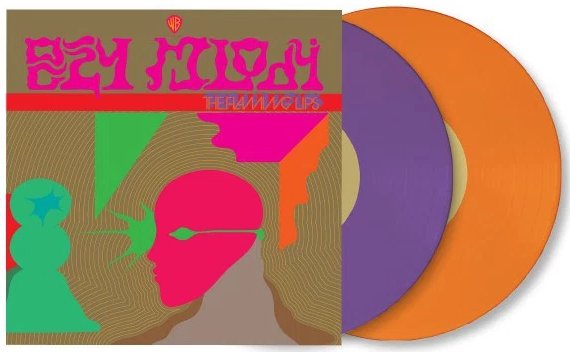 Pledge Music offers the new album on single black vinyl signed by the band for two dollars less than the double LP colored version on the Lips store, or cheaper still, not autographed. The black vinyl and double LP color vinyl and CD editions are also available at Bullmoose and other record stores. Both the colored double LP and black single LP vinyl are pressed with 140 gram vinyl.
Many more options are also available at Pledge Music, including bundles with posters, T-shirts, test pressings, autographed setlists, song lyric sheets and more.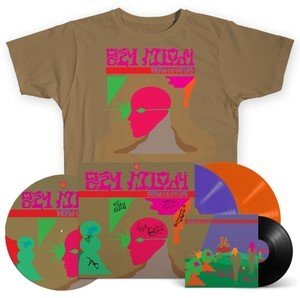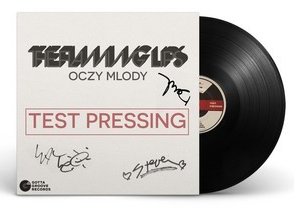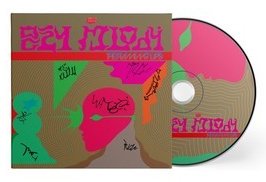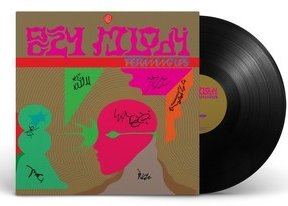 David Bowie Tribute 7″ On Red Vinyl
The Flaming Lips will also release their cover of David Bowie's "Space Oddity"on 7" red vinyl the same day as the new album, January 13th, with exclusive, non-album new track "Jest (There Is…)" on the B-side. Pre-order the Bowie tribute 7″ by itself now at the Lips online store, or together with the double LP to receive a $5 discount.
Album Artwork