Yes, Rush, Paul McCartney, Greg Lake, Todd Rundgren's Utopia, Tommy Bolin, Neil Young, Queen, Roger Taylor, Blue Oyster Cult, Cheap Trick, The Byrds, The Turtles, Toto, Umphrey's McGee and Janis Joplin are all releasing vinyl records on Black Friday, detailed below. Other rock vinyl releases out November 24, 2017 include:
The full list of Black Friday record releases is here. Click these links for live records, jazz, hip-hop and metal guides. Below is a round-up of the prog and classic rock vinyl out Black Friday. Follow twitter/TheFutureHeart and facebook/TheFutureHeart for updates.
Yes – Topographic Drama:
Live Across America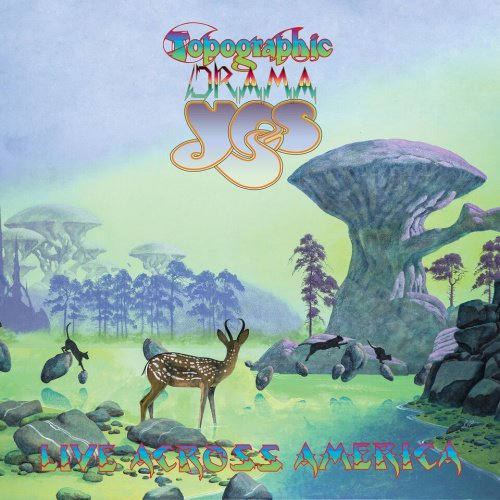 Triple LP (and double CD)
Recorded live in February 2017 with the band's current line-up: Steve Howe (guitars), Alan White (drums), Geoff Downes (keyboards), Billy Sherwood (bass), Jon Davison (vocals) and Jay Schellen (additional drummer for this tour)
Documents Yes' recent tour (which features sides one and four of 1973's Tales From Topographic Oceans and the entirety of 1980's Drama)
Includes new cover art by Yes' longtime collaborator Roger Dean
Rush – "Closer To The Heart"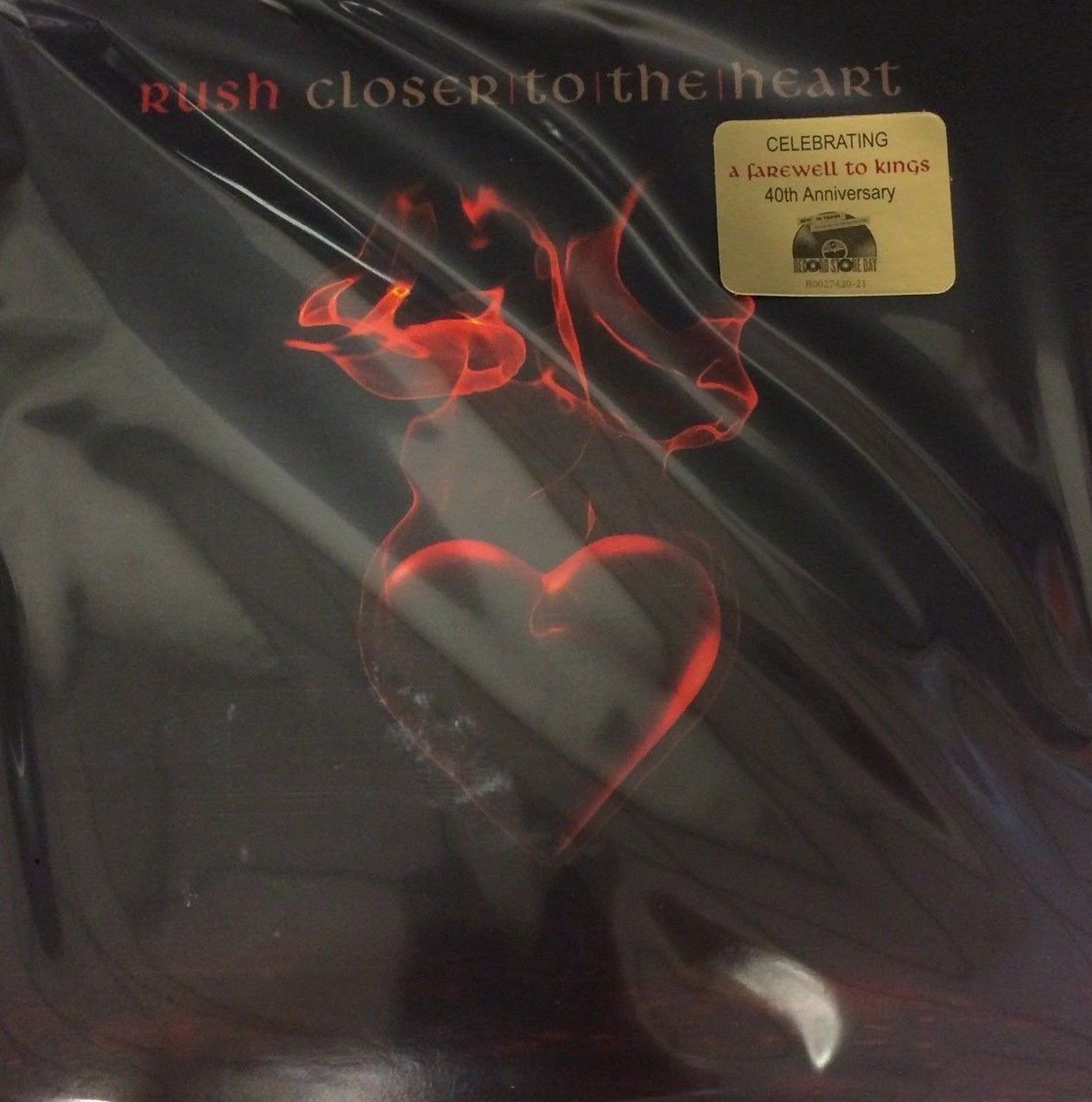 7″ Vinyl on Island Records
5000 copy pressing 'RSD First' Release
Includes two songs from 1977 album A Farewell to Kings reissued as a single to mark the 40th anniversary: "Closer to the Heart" backed with "Madrigal"
Pressed with a large center hole; package includes a custom 7″ adapter
New art by longtime Rush album designer Hugh Syme
Utopia – A Different P.O.V.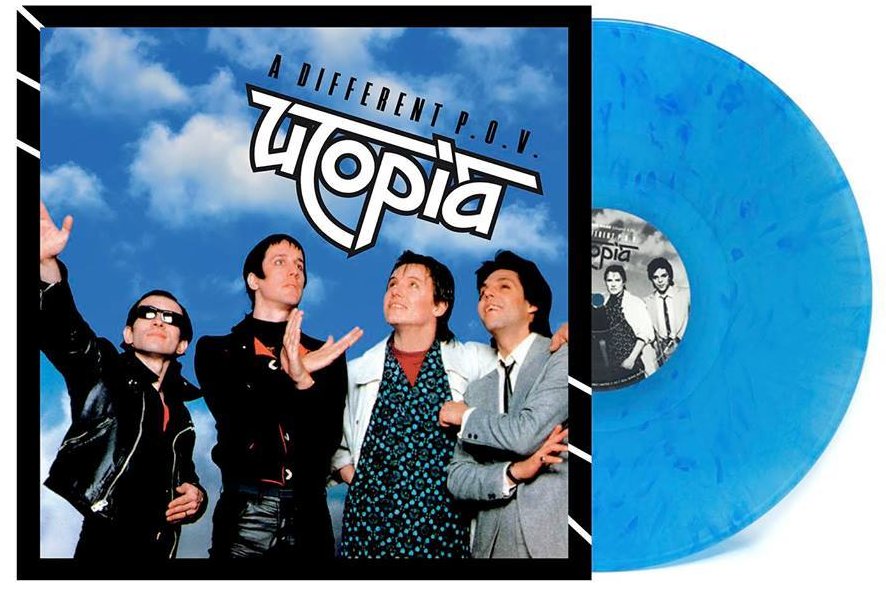 12″ Sky Blue Vinyl on Real Gone Records
1200 copy pressing 'RSD First' Release
Three unreleased Utopia demos from 1985 recorded for Utopia's POV album
Liner notes by Paul Myers (author of "A Wizard, a True Star: Todd Rundgren in the Studio") with quotes from Rundgren, Sulton, and Wilcox
Blue Oyster Cult – Rarities Vol. 1 (1969-1976)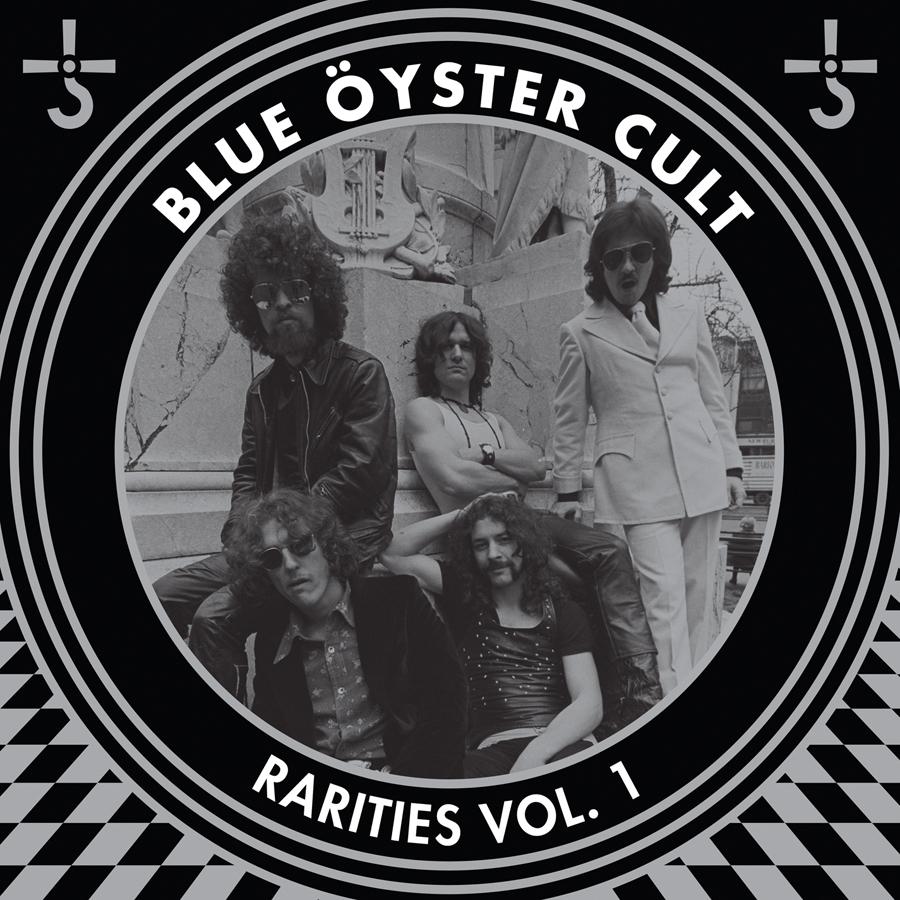 Double LP on pearl white colored vinyl from Real Gone Records
Limited edition of 750 RSD Limited Run (1000  worldwide)
17 Blue Oyster Cult rarities never before released on LP: demos, live tracks, album outtakes and non-LP single sides
Gatefold cover featuring photos from the Sony Music Archive and notes by Scott Schinder with exclusive quotes from BÖC founding members Buck Dharma and Eric Bloom
Greg Lake
– "I Believe In Father Christmas"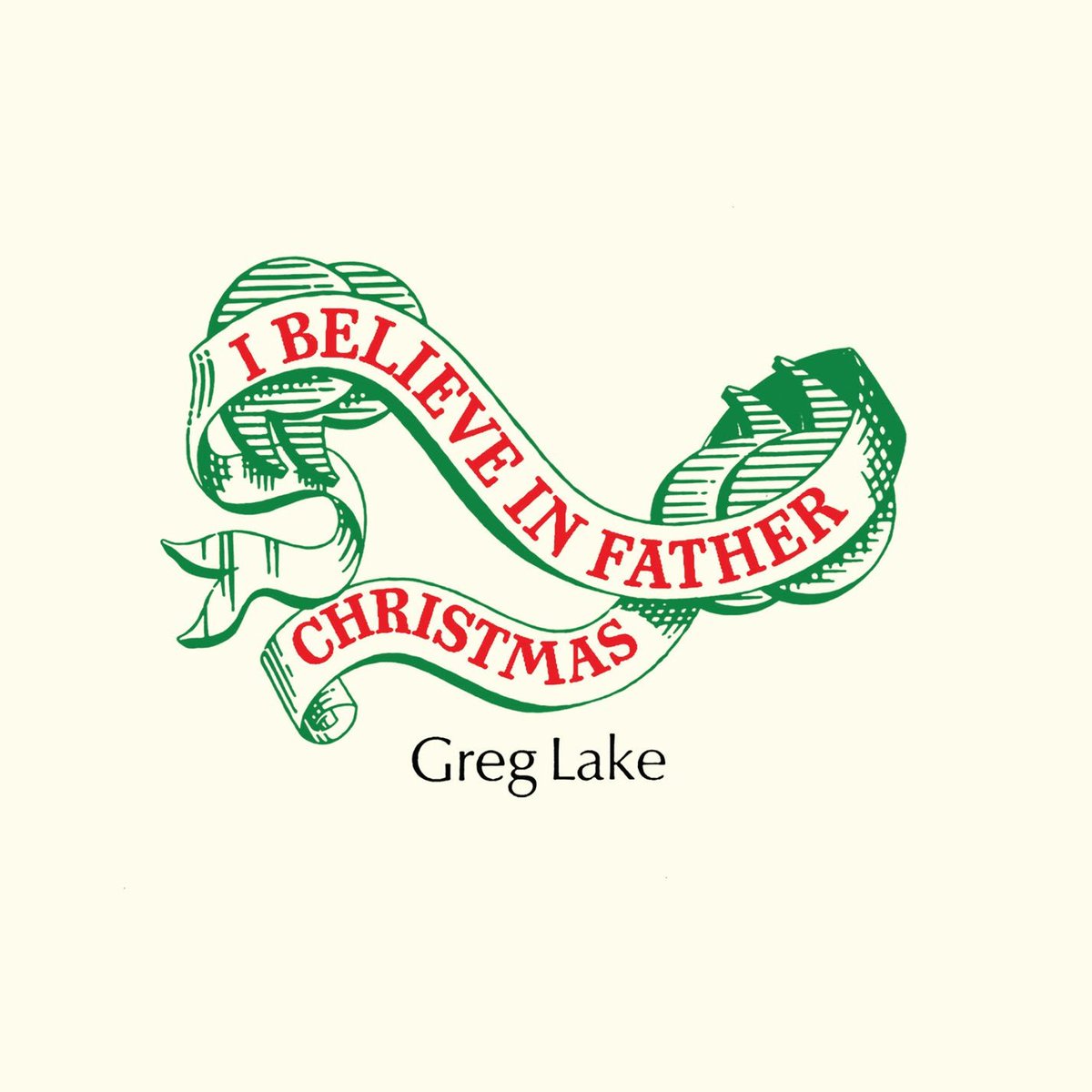 10″ Vinyl on BMG Rights Management (UK) Ltd.
Limited edition of 2000 RSD Exclusive Release (3000 copies pressed worldwide)
The original 1975 global holiday standard backed with a rare out-of-print 2002 version
Cover art replicates the original 1975 release
Umphrey's McGee
– "The Silent Type"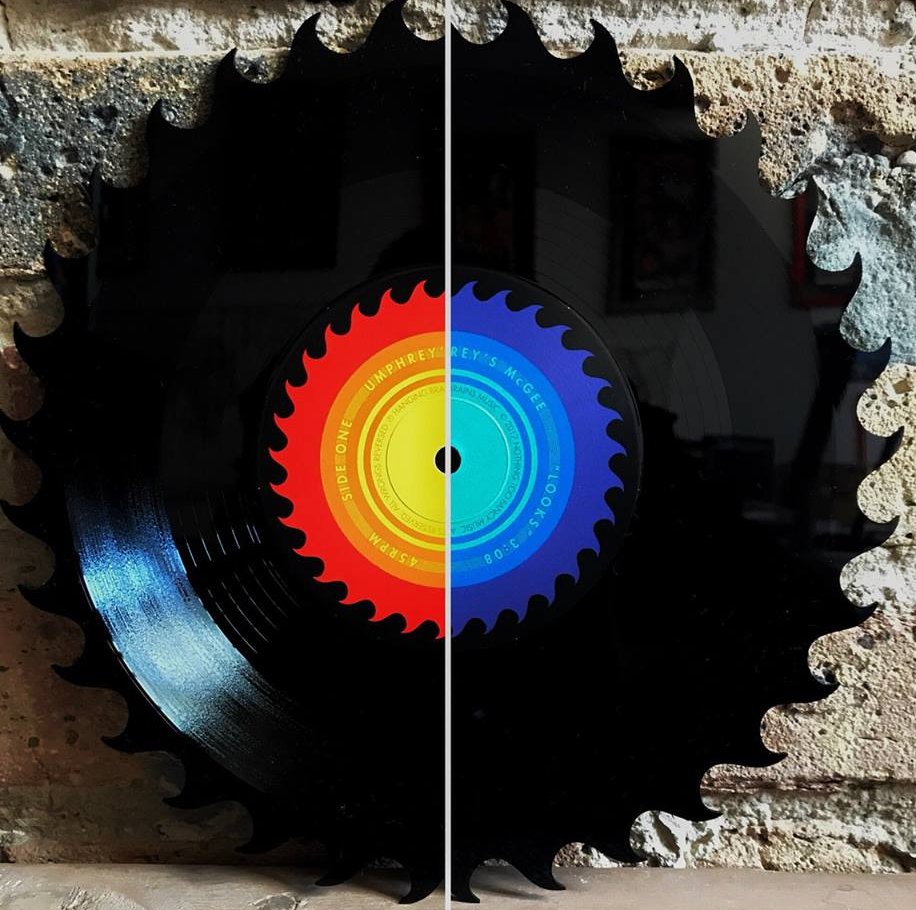 12″ Custom Die-cut Picture Disc on MRI
Limited edition of 1000 RSD Limited Run
Custom die-cut record, designed exclusively for Record Store Day Black Friday to look like it's sawing through your turntable
Two new tracks: "The Silent Type" backed with "Looks"
Both songs will appear on new 20 year anniversary album, it's not us, out January 2018
Tommy Bolin – Energy
LP on 180 gram audiophile translucent red vinyl by Friday Music
Limited edition of 1000 RSD Limited Run
"Red Skies" features Jeff Cook on vocals
Cheap Trick – Christmas Christmas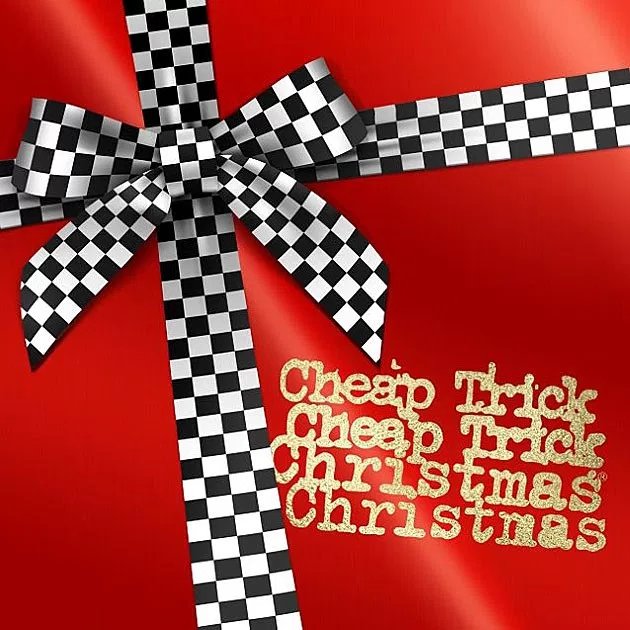 LP on BMLG
2000 copy pressing 'RSD First' Release
Queen
– "We Are The Champions"/
"We Will Rock You"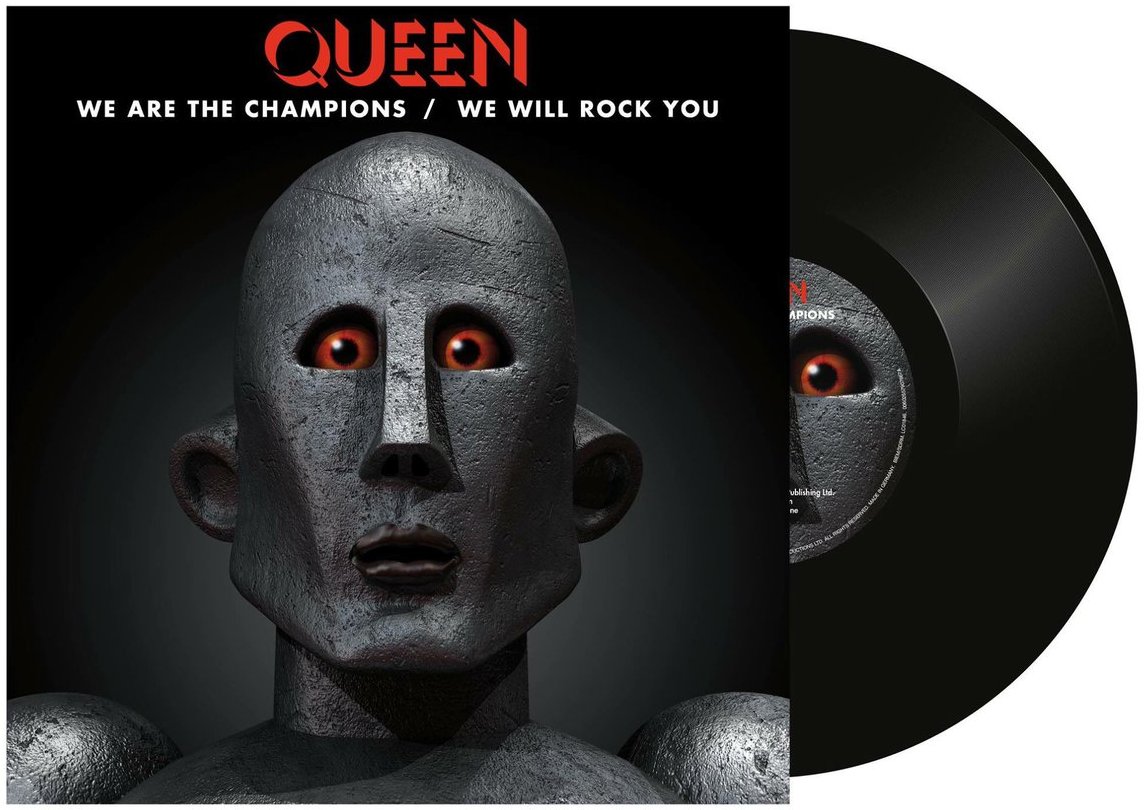 12″ Single on 180 gram vinyl on Hollywood Records
Limited edition 7500
Features "We Are The Champions" and "We Will Rock You" to mark 40th anniversary of News of the World
Created exclusively for RSD Black Friday 2017
Exclusive cover
Tracks remastered by Bob Ludwig in 2011
Pure Analogue 'AAA' cut by Sean Magee at Abbey Road Studios
Roger Taylor – Journey's End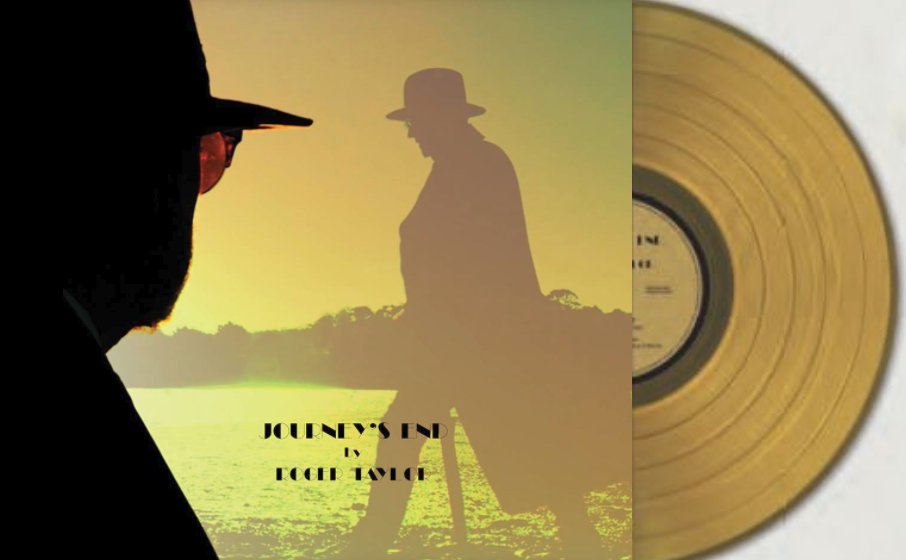 10″ EP on Sunset Gold Vinyl from Omnivore Records
2400 copy pressing 'RSD First' Release
Two new tracks and two previously unissued tracks
Will also be available to buy one week later on Roger's online store on Queen's site
Toto – "Hold The Line"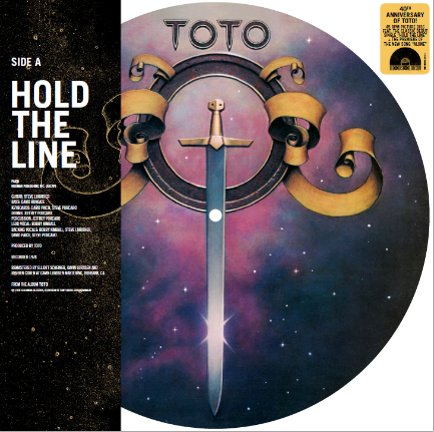 10″ picture disc on Legacy Records
Limited edition of 3000 RSD Exclusive Release
Special picture disc to mark the 40th anniversary of Toto
Side A is "Hold The Line" with artwork from the group's self-titled debut
Side B is a brand new song "Alone" with a preview of the cover art for 40 Trips Around The Sun, a career-spanning Toto greatest hits album to be released February 2018
Paul McCartney/Holidays Rule
– "Wonderful Christmastime"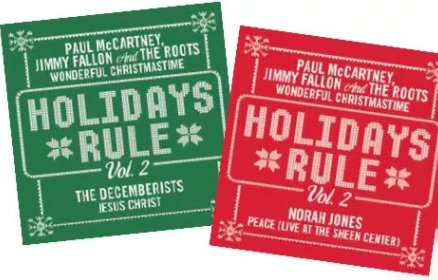 Two separate Red and Green 7″ Vinyl Singles on Capitol Records
Limited edition 3500 (each)
"Wonderful Christmastime" performed by Paul, Jimmy Fallon and The Roots on red vinyl is backed with a live performance by Norah Jones of "Peace"
"Wonderful Christmastime" performed by Paul, Jimmy Fallon and The Roots on green vinyl is backed with "Jesus Christ" by The Decemberists
Neil Young – Harvest Moon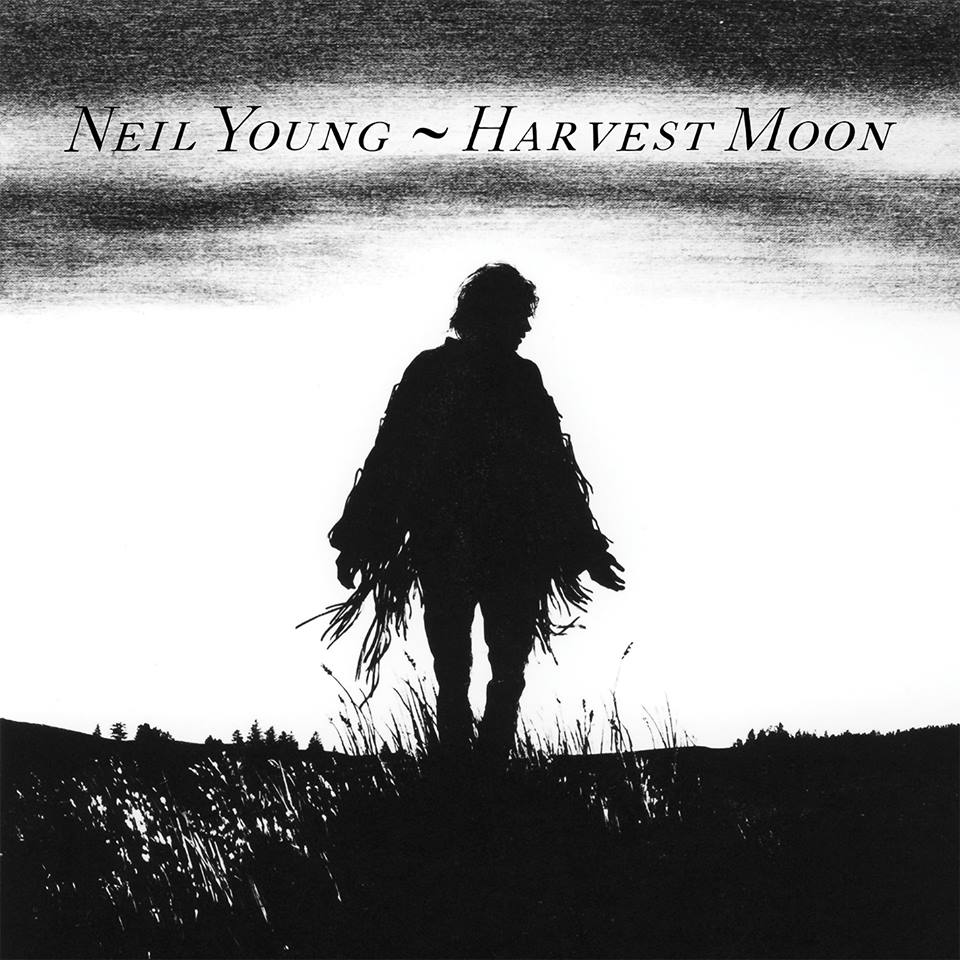 Double LP on Warner Bros.
5000 copy pressing 'RSD First' Release
First-ever North American vinyl pressing of Harvest Moon
25th Anniversary Edition newly remastered
Case-wrapped gatefold jacket
The Byrds – "You Movin'"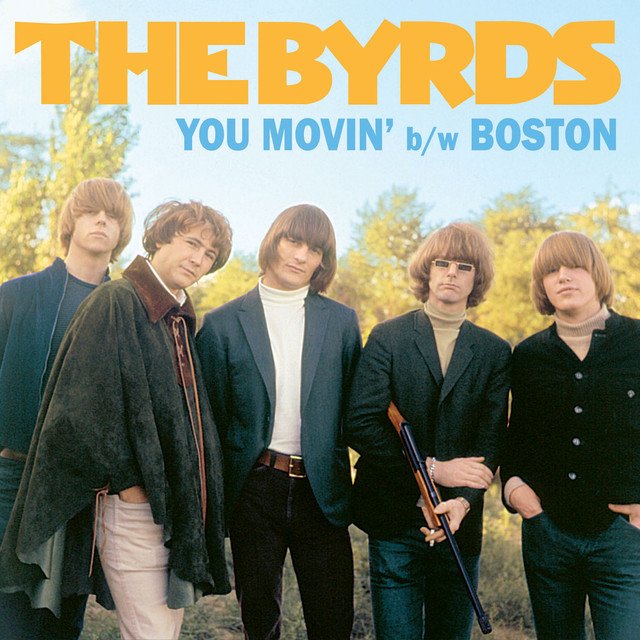 7″ Vinyl Single on Sundazed Music
Limited edition 1500 RSD Exclusive Release
Gene Clark-penned single "You Movin'" backed with "Boston"
Limited edition colored vinyl with picture sleeve
Various Artists – Early LA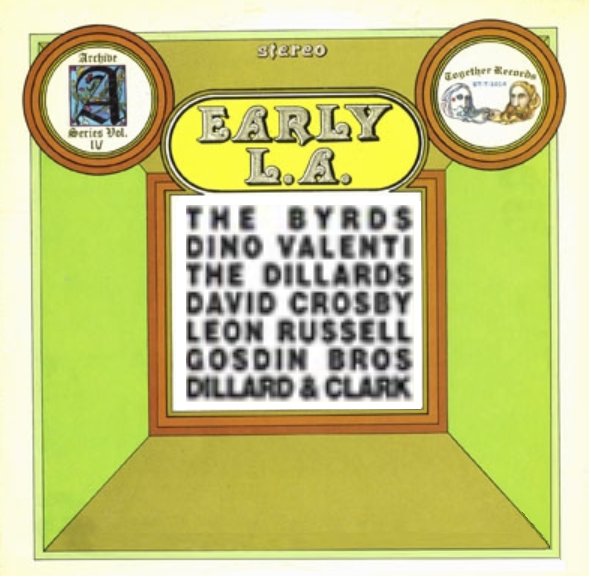 LP on Sierra High Fidelity
Limited edition of 1500 numbered copies RSD Exclusive Release
Audiophile 180g vinyl pressing based on the 1969 Together Records album of the same name
Includes additional bonus tracks never before released on vinyl
Utilizing Sierra Records' 1984 original half-speed master, processed by the late Richard "Slim" Doss at the legendary Sheffield Lab Matrix
Produced by Jim Dickson
Packaged in a silver foil album jacket
Includes tracks by The Byrds, David Crosby, the L.A Wrecking Crew with Leon Russell and Glen Campbell, Dino Valenti, The Dillards and more
The Turtles – Turtles '66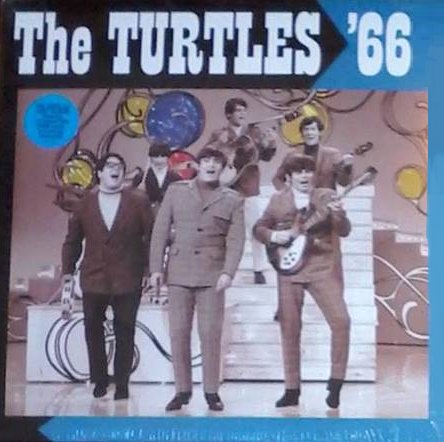 LP on Manifesto Records
Limited edition of 1000 RSD Limited Run
The "lost" Turtles album featuring all the original 1966 mono mixes
12 songs, 3 of which were released as singles: "Grim Reaper Of Love," "Outside Chance" and "Can I Get To Know You Better"
The remaining nine have never been released before in mono
Janis Joplin's Greatest Hits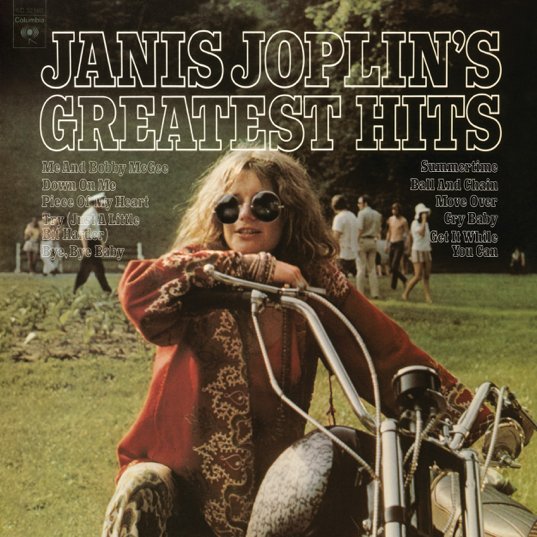 LP reissue on Legacy Records
3500 copies for RSD Exclusive Release
First time on vinyl in 27 years, originally released in 1973
Pressed on green smoke colored vinyl