J Dilla, Kid Cudi, Prodigy, Madvillain, Snoop Dogg, Sean Price, Murs, Tyga, Three 6 Mafia, Lil Jon & The East Side Boyz, Danger Mouse feat. Run The Jewels and Big Boi, DMC, Twiztid, Insane Clown Posse, Gorillaz, Daedelus and Latyrx are all releasing vinyl records November 24, 2017.
Click here for a list of Black Friday's top vinyl releases with full details and photos of each. The full list of Black Friday record releases is here. Click these links for live records, jazz, metal and classic rock guides. Below is a round-up of the hip-hop vinyl out Black Friday. Follow twitter/TheFutureHeart and facebook/TheFutureHeart for updates.
J Dilla – J Dilla's Delights V. 1 & 2

LP on Yancey Media Group
Limited edition of 1350 (each) 'RSD First' Releases
Two volume beat tape from J Dilla
Vol 1 on green vinyl
Vol 2 on purple vinyl
Portion of the proceeds will directly benefit each of Dilla's two daughters, whose profiles grace the album covers
Vol 1 features  DD001 through  DD0012
Vol 1 features  DD0013 through  DD0024
Madvillain – Four Tet Remixes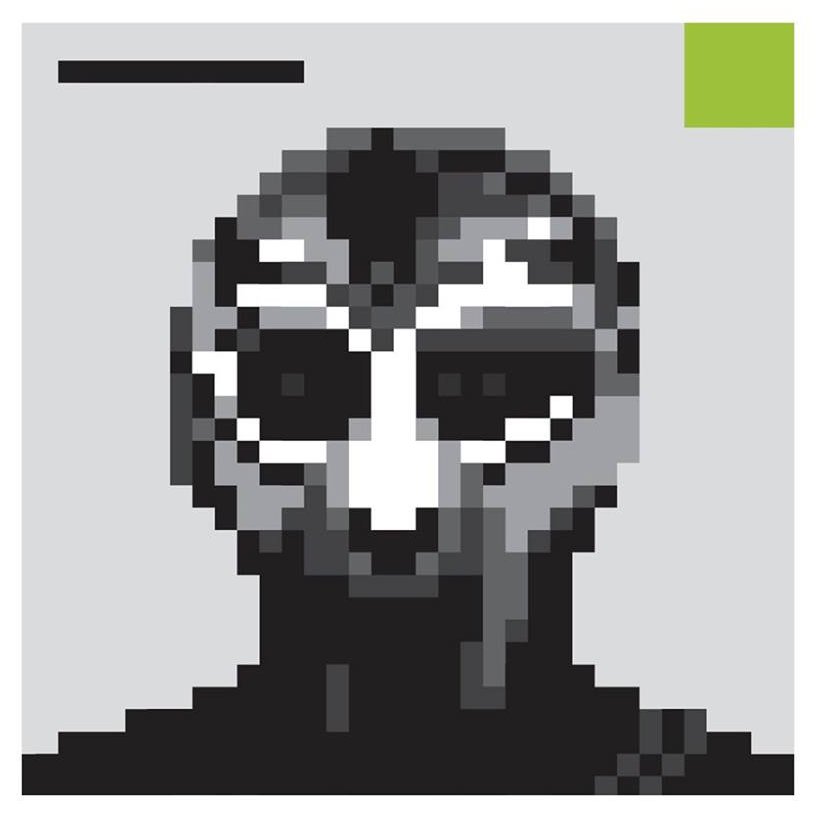 12" EP on Stones Throw Records
Four Tet remixes of several tracks from 2004 album Madvillainy, originally released on limited vinyl run on plain black sleeve in 2005, but out of print for many years
Murs 3:16 – The 9th Edition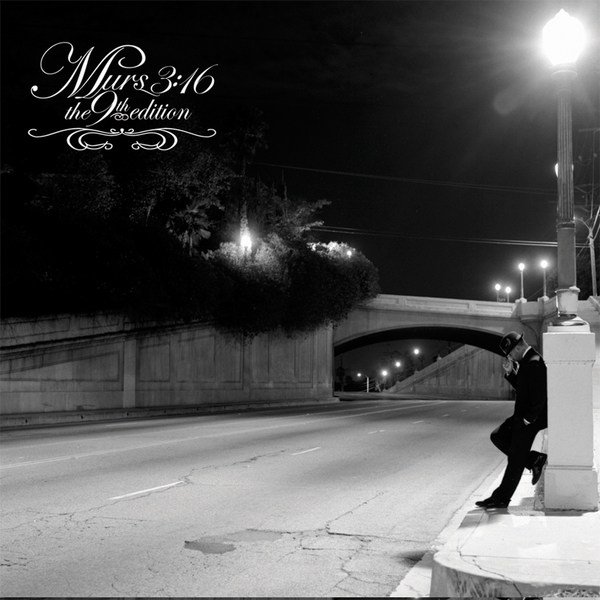 Reissue LP on Empire/Murs 316
Limited edition of 1000 'RSD First' Release
Reissue of classic 2004 collaboration with North Carolina producer 9th Wonder
Out of print on vinyl for years
Kid Cudi
– Passion, Pain & Slayin'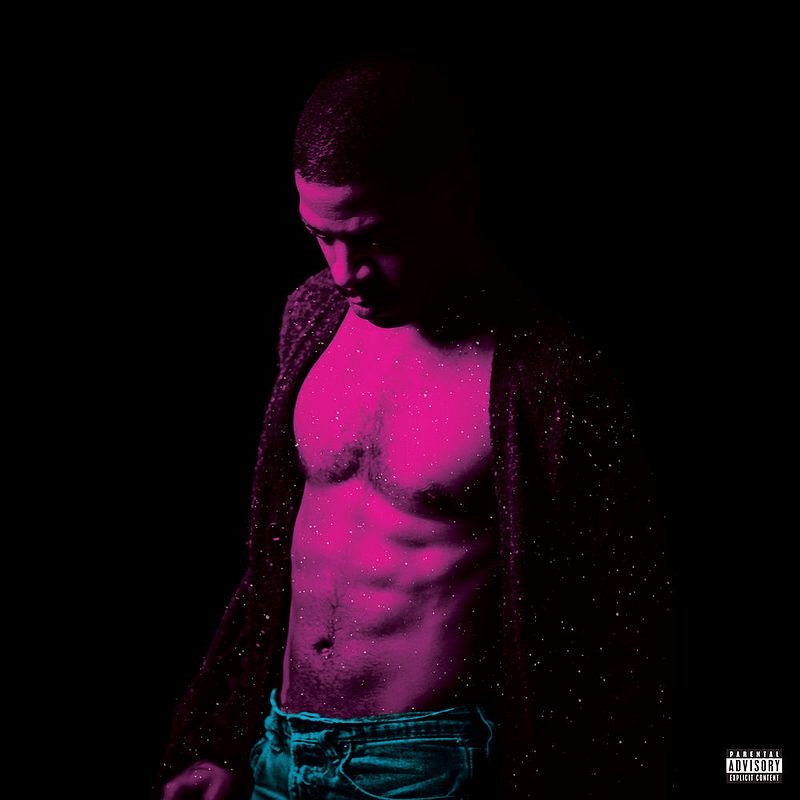 Double LP on Republic Records
Limited edition of 3000 'RSD First' Release
6th album
18 new track featuring singles "Baptized In Fire (ft Travis Scott)," "Frequency," and "Surfin' (ft Pharrell Williams)"
Other guests include André Benjamin on "The Guide" and "By Design," Willow Smith on "Rose Golden," and Pharrell Williams on "Flight At First Sight/Advanced"
High Times Presents:
Smoke Signals Songs
From The Mother Plant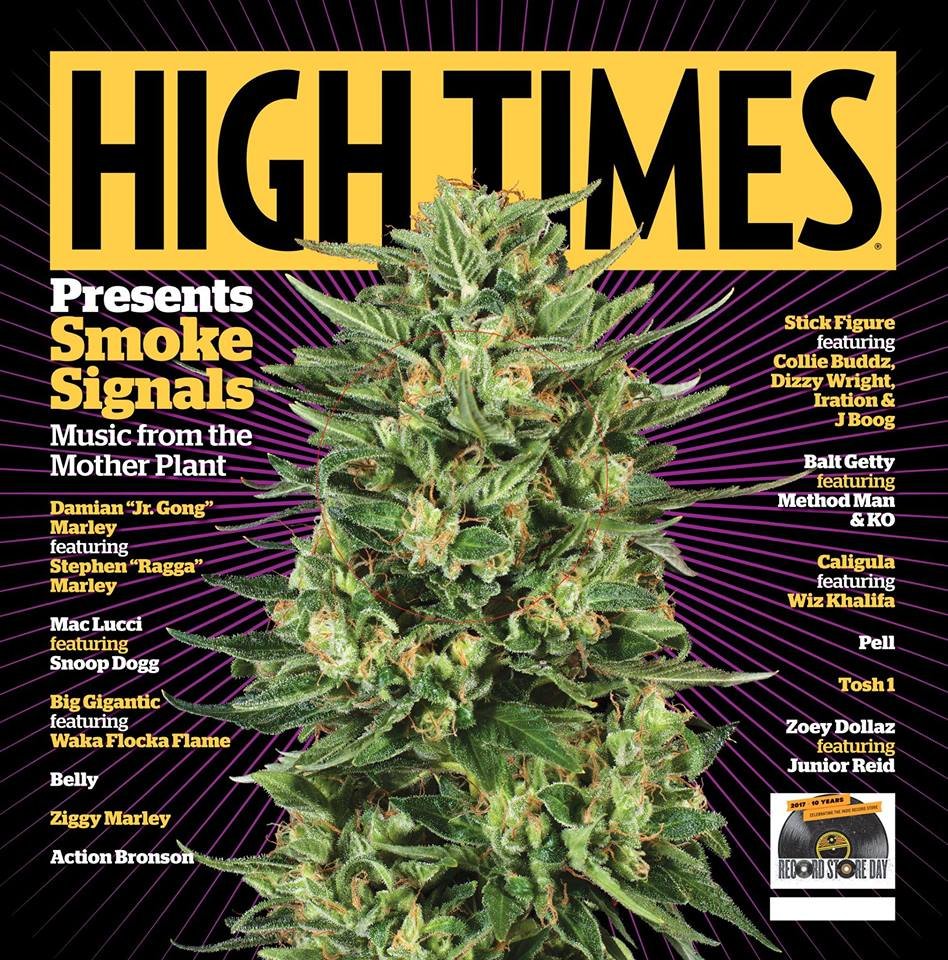 LP on Palm Oaks Entertainment/High Times Records
Limited edition of 1200 RSD Exclusive Release
Compilation of unreleased, rare and previously digitally-available-only tracks from Balt Getty ft Wiz Khalifa, Action Bronson, Big Gigantic ft Waka Flocka Flame, Mac Lucci ft Snoop Dogg, Ziggy Marley, Tosh 1, Pell, Belly, Mac Lucci and more
Latyrx – The Album:
20th Anniversary DLX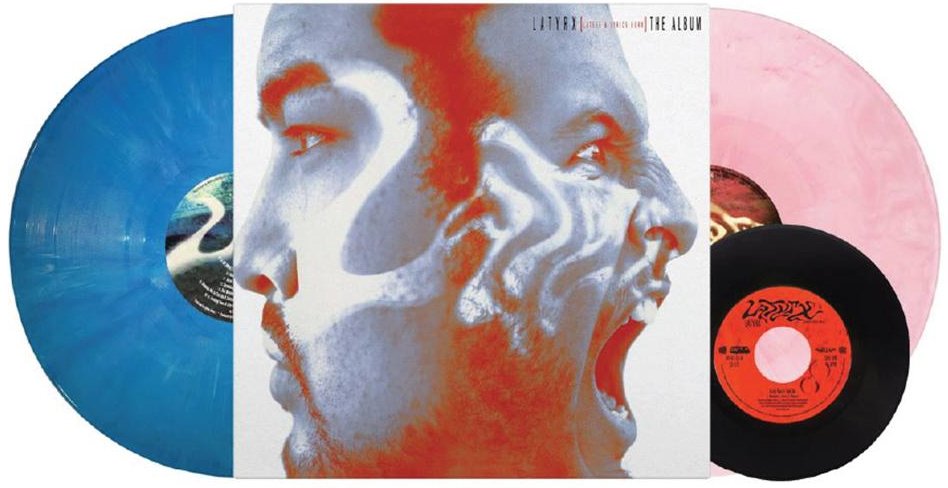 Double LP plus 7″ on Real People
Limited edition of 1000 RSD Limited Run
Deluxe 20th anniversary reissue on swirled red/white and blue/white colored vinyl pressing
Bonus "Lady Don't Tek No" on 7″ vinyl for the first time, produced by DJ Shadow
Includes in-depth liner notes by veteran Bay Area journalist Eric Arnold with input from Lyrics Born and Lateef The Truthspeaker
Danger Mouse feat. Run The Jewels and Big Boi – "Chase Me"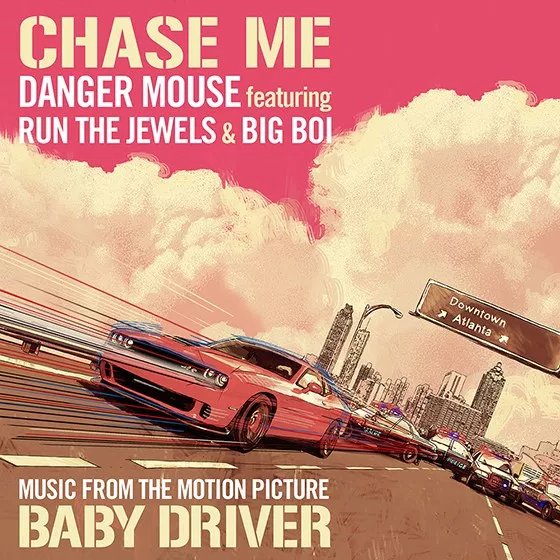 12″ Vinyl on Columbia Records
Limited edition of 2000 RSD Exclusive Release
Side A includes explicit version and the clean version of the single "Chase Me," released May 18th ahead of the movie Baby Driver
Side B includes instrumental and acapella versions
DMC – Back From The Dead:
The Legend Lives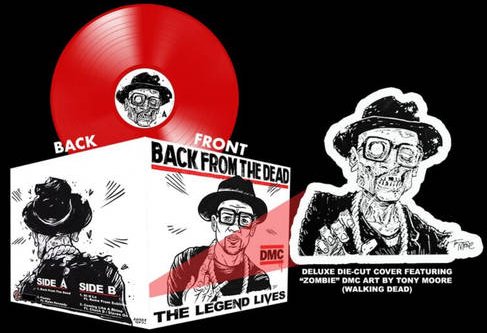 12″ Red Vinyl on Brookvale Records
Limited edition of 4000, each  individually numbered, RSD Exclusive Release
Deluxe package includes die-cut cover artwork portraying DMC as a zombie, designed by award winning Walking Dead graphic novel artist Tony Moore
4-track EP featuring Chuck D (Public Enemy) and the Canadian Metal band Slaves On Dope on "Rhino;" Rome (from Sublime) on "Hi N Low;" John Moyer (Disturbed) and Myles Kennedy (Alter Bridge, Slash) on "Flames;" and DMC's band (Veronica Bellino drums, Dave Filice bass, Rich Devietian guitar) on title track "Back From The Dead."
DMC will be making in-store appearances to support the release at Looney Tunes (Long Island, NY) on Black Friday, Vintage Vinyl (Fords, NJ) on Saturday, November 25th and Record Archive (Rochester, NY) on Sunday, November 26th
Prodigy – H.N.I.C.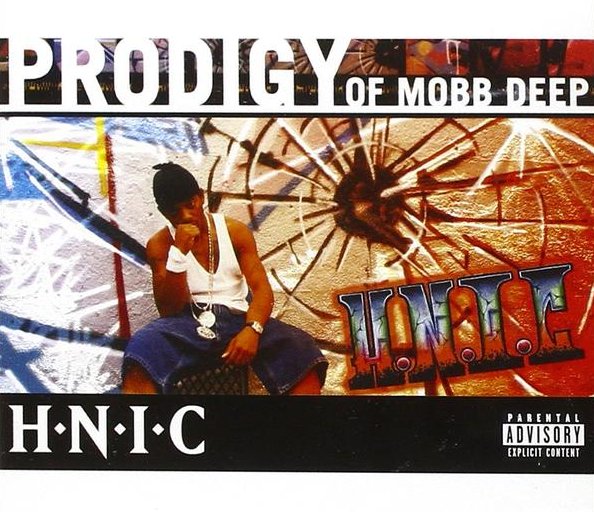 Double LP on Get on Down
Limited edition of 1350 'RSD First' Release
Reissue of Prodigy's first solo album
Side A includes Bars and Hooks (intro) through What U Rep (ft N.O.R.E.A.G.A.)
Side B includes Can't Complain (ft Twin Gambino and Chinky) though Delt With The Bullshit (ft Havoc)
Side C includes Trials OF Love (ft B.K.) through Do It (ft Mike Delorean)
Side D includes Littles (skit) through H.N.I.C. (outro)
Sean Price – "Refrigerator P"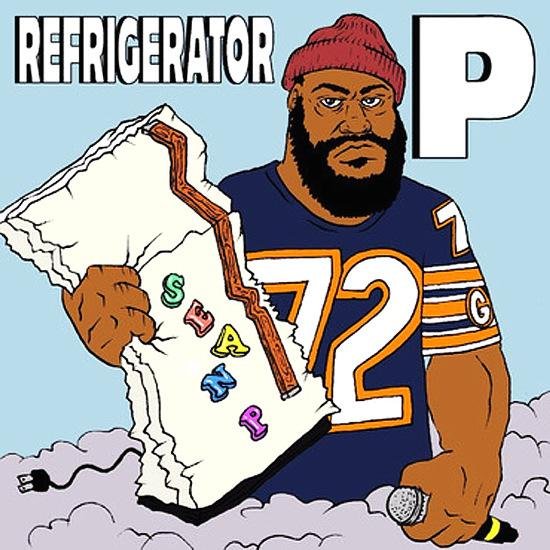 10″ Vinyl on Coalmine Records
Limited edition of 1000 'RSD First' Release
Limited-edition maxi-single of "Refrigerator P"
Side A includes "Refrigerator P (feat. The Rockness Monstah & DJ Revolution)" and "Refrigerator P" (Instrumental)
Side B includes "Refrigerator P (feat. Rob Kelly) [Peaky Blinders Remix]" and "P's Theme" (Bonus Beat)
Tyga – The Gold Album:
18th Dynasty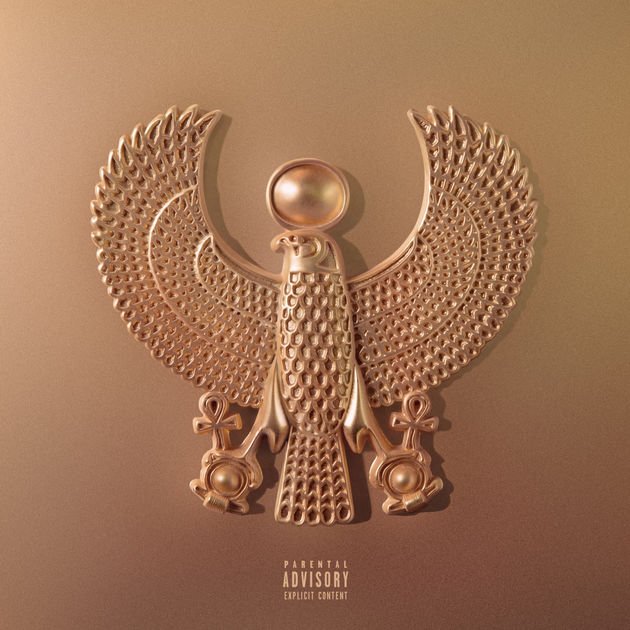 LP on EMPIRE/Last Kings Music
Limited edition of 500 'RSD First' Release
Reissue of 2015 album on vinyl for the first time
Features Boosie Badazz and Lil Wayne
Art by Kanye West and his creative agency, Donda
Twiztid – "Ain't Been Right"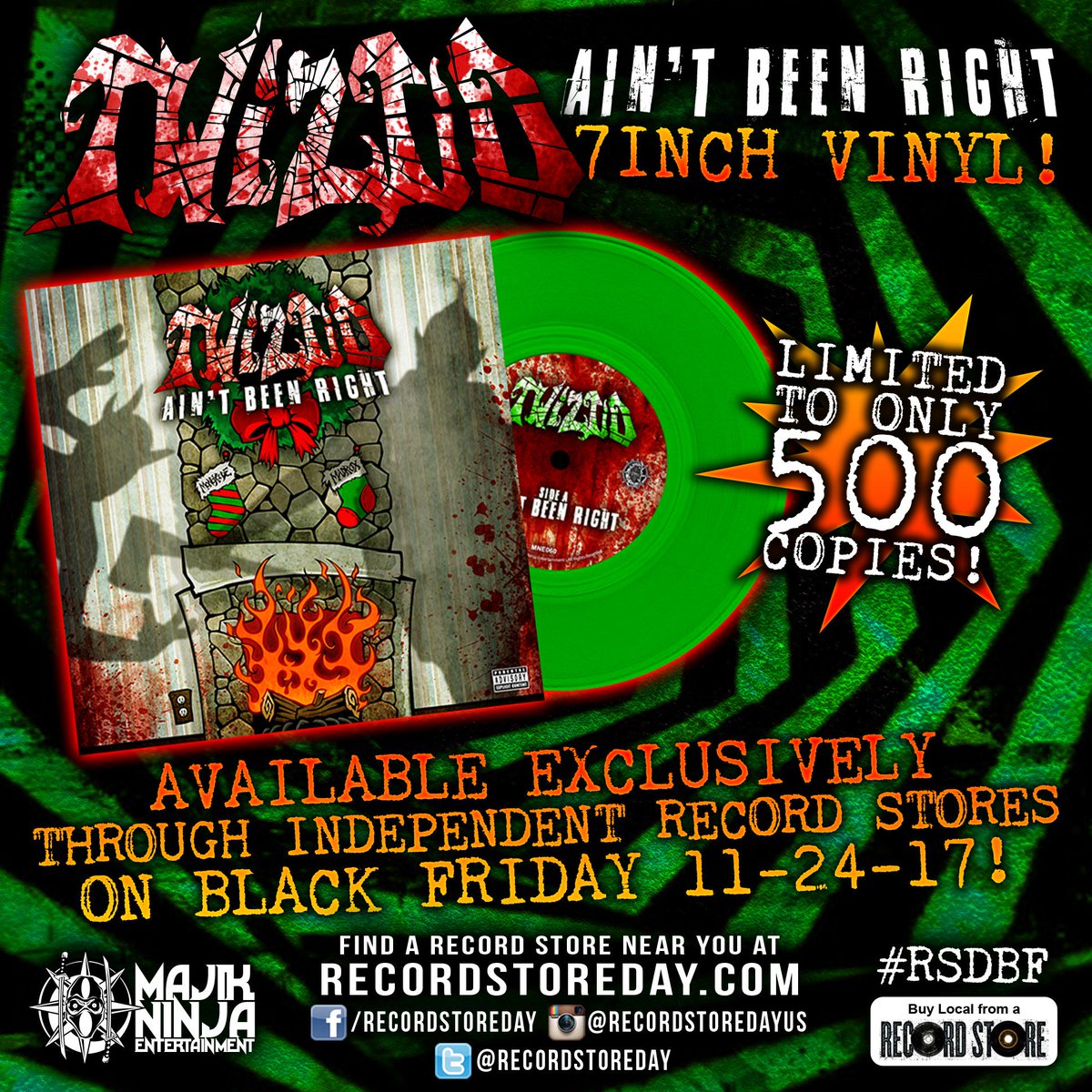 7″ Single on Green Vinyl from Majik Ninja Entertainment
Limited edition of 500 RSD Exclusive Release
Every copy hand-numbered green vinyl.
Brand new Twiztid single "Ain't Been Right" with vintage holiday track "Sad Christmas Song (featuring Blaze Ya Dead Homie)" on the B-side
Snoop Dogg – Neva Left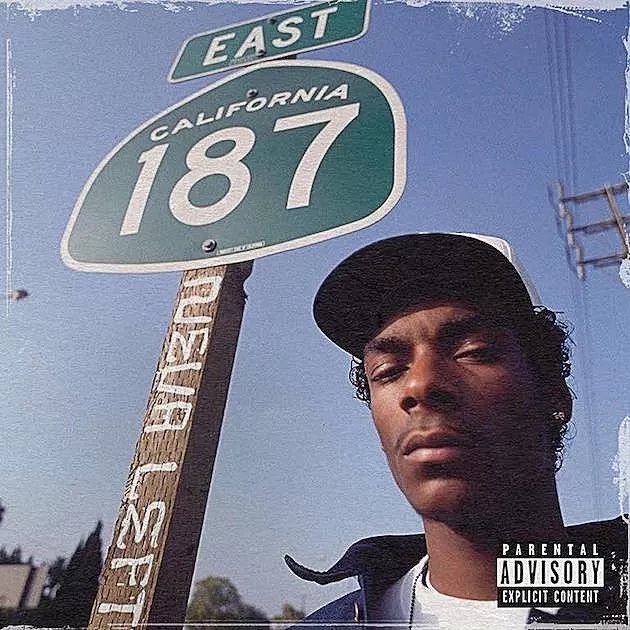 Double LP on EMPIRE/Doggystyle Records
Limited edition of 2000 'RSD First' Release
Snoop's latest album, released last May, on green vinyl for the first time
Guests include Too Short, Nef the Pharoah, Devin the Dude, Wiz Khalifa, BadBadNotGood, Kaytranada, B-Real, Method Man and Redman
Christmas on Death Row
Colored vinyl LP on Death Row Records
Limited edition of 1000 'RSD First' Release
Reissue of 1996 holiday album
First time on vinyl
Features Snoop Dogg, Dogg Pound, Nate Dogg, and more
Three 6 Mafia – Chpt 2:
World Domination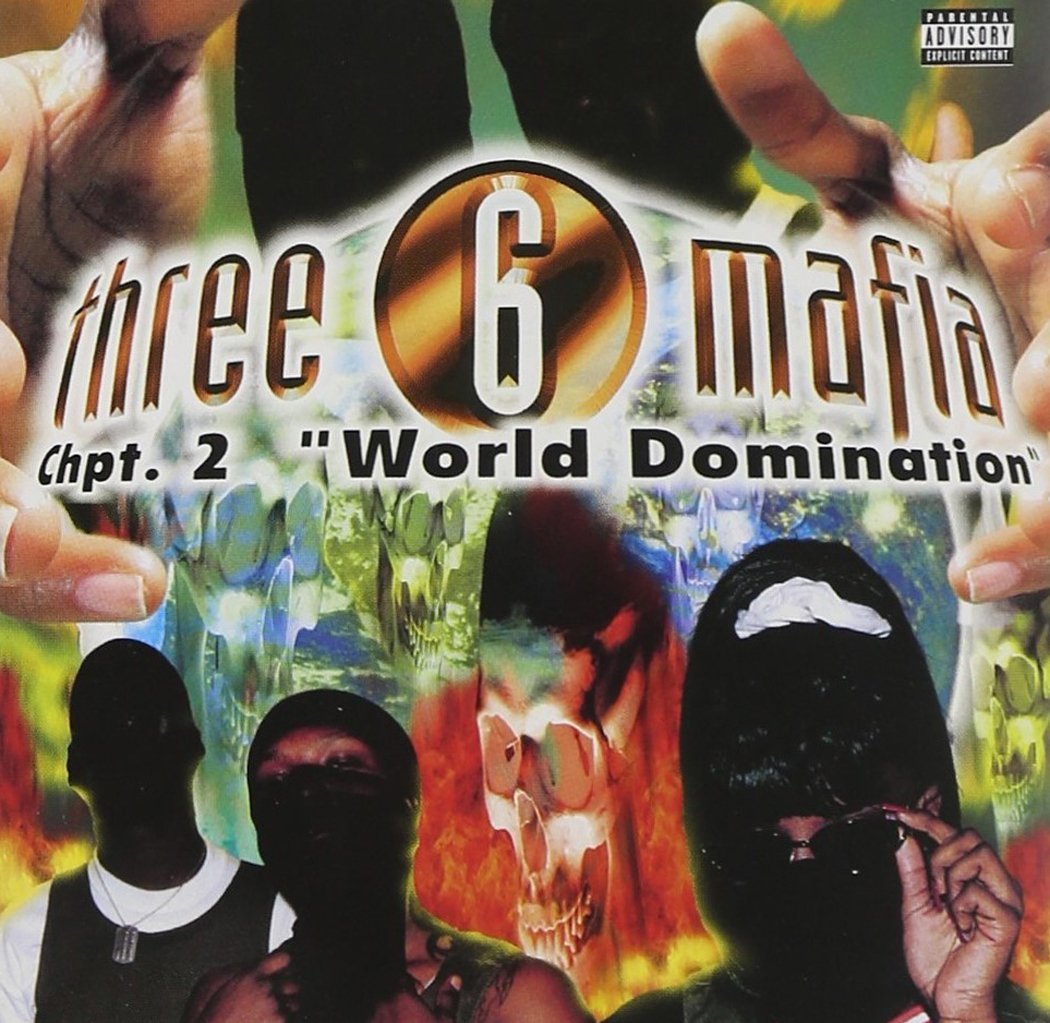 Double LP on Get On Down
Limited edition of 1000 RSD Limited Run
20th anniversary vinyl reissue
Daedelus
– Invention & The Quiet Party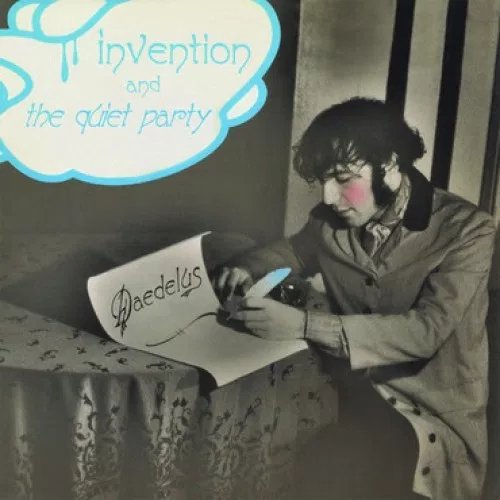 Double LP on Magical Properties
Limited edition of 1000 'RSD First' Release
15th anniversary reissue on 2 LPs
Including 2003's The Quiet Party EP
Features appearances from Madlib, Yesterday's New Quintet and Busdriver
Lil Jon & The East Side Boyz
– Kings of Crunk
15th Anniversary Double Platinum Vinyl Edition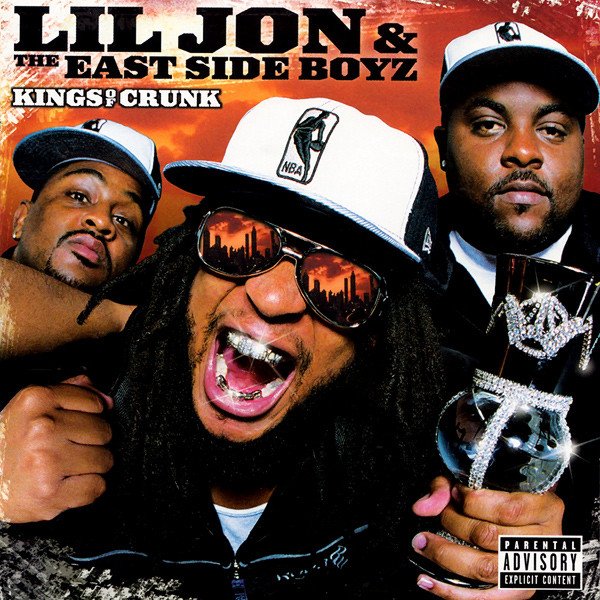 Double LP on TVT Records
Limited edition of 1500 'RSD First' Release
15th Anniversary  edition pressed on platinum colored vinyl
Insane Clown Posse
– The Great Milenko
20th Anniversary Edition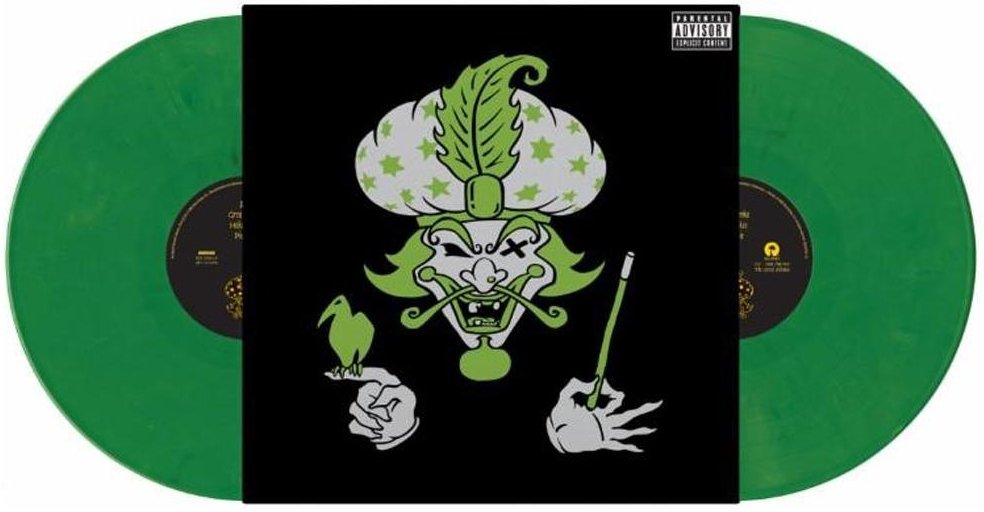 Double LP Label on Psychopathic Records
Limited edition of 2700 'RSD First' Release
First time on vinyl for 20th anniversary
Available on green and red colored vinyl
Gorillaz – Humanz
Limited Edition Picture Discs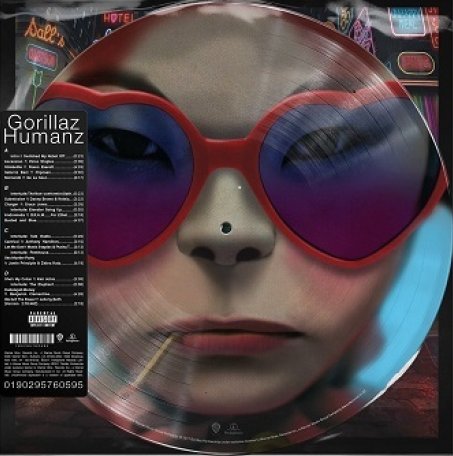 Double LP Picture Disc on Warner Bros.
Limited edition of 4900 RSD Exclusive Release
Gorillaz hit album from earlier this year released for the first time on two picture discs
Guests include De La Soul, Popcaan, Grace Jones and many others