Putting the "black" in "Black Friday," there's a slew of metal and heavy rock vinyl due out November 24, 2017. Click here for a list of Black Friday's top vinyl releases with full details and photos of each.
The full list of Black Friday record releases is here. Click these links for live records, jazz, hip-hop, and classic rock guides. Below is a round-up of the metal and hard rock vinyl out Black Friday. Note too, though not metal per se, a 7-inch of alt-country-ish Black Sabbath covers by Jason Molina is also out Black Friday. Follow twitter/TheFutureHeart and facebook/TheFutureHeart for updates.
Dimebag Darrell – The Hitz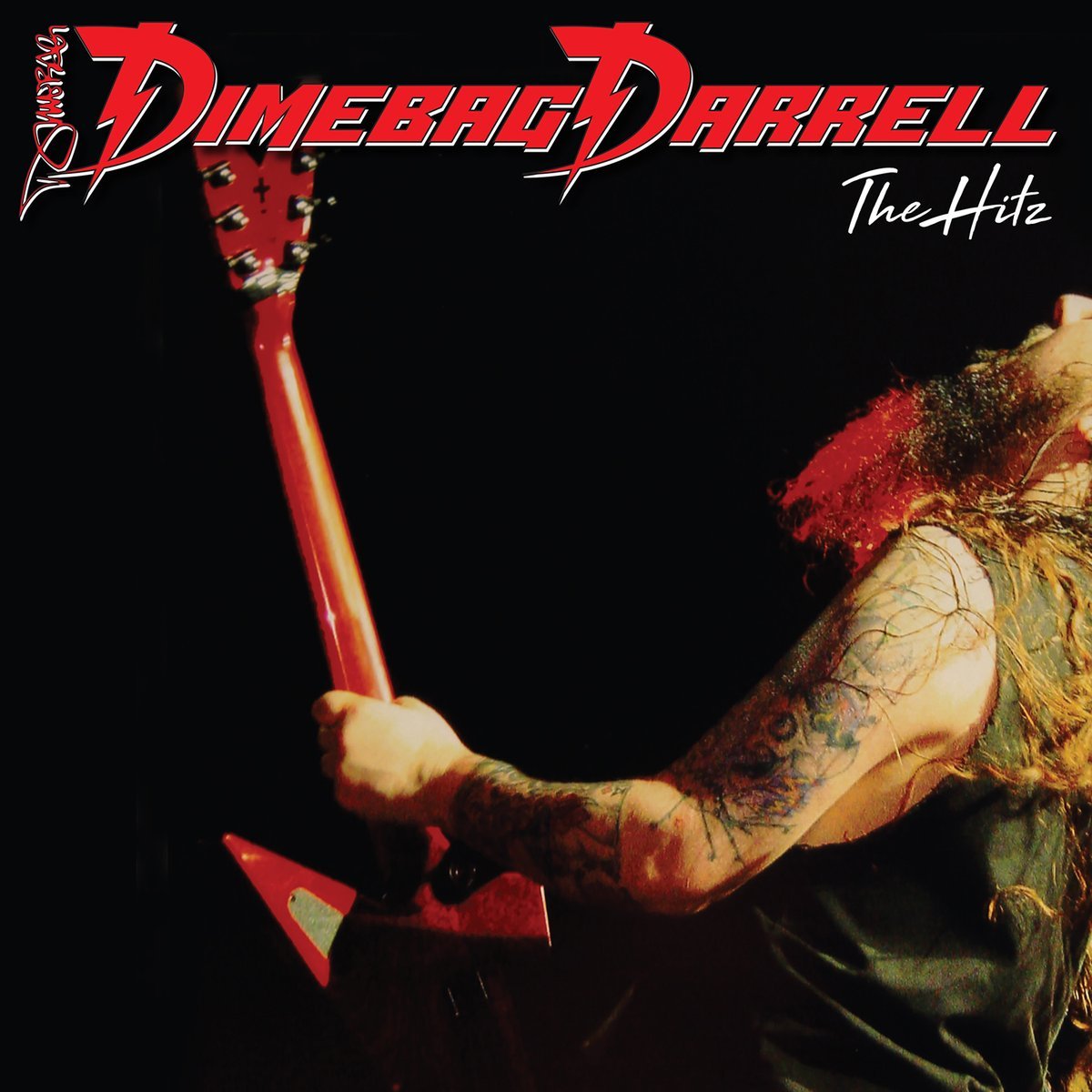 12″ Vinyl EP on Rhino/Elektra
Limited edition of 4000 'RSD First' Release
Five previously unreleased tracks featured in the film Dimevision available in full for the first time here: "Ain't No Struggle," "True," "Let's Go," "Twisted," "Whiskey Road"
Lyric sheet included
Black Label Society
– "Room Of Nightmares"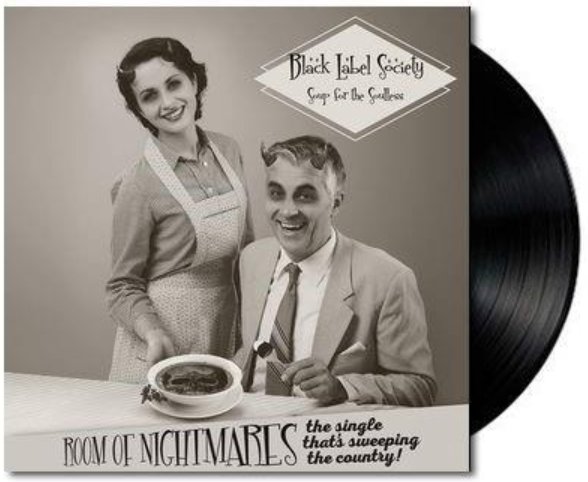 7″ Vinyl Single on Metal / eOne
Limited edition of 1000 RSD Limited Run / Regional Focus Release
New unreleased song from forthcoming album Grimmest Hits due January 2018
Anthrax – "Carry On Wayward Son"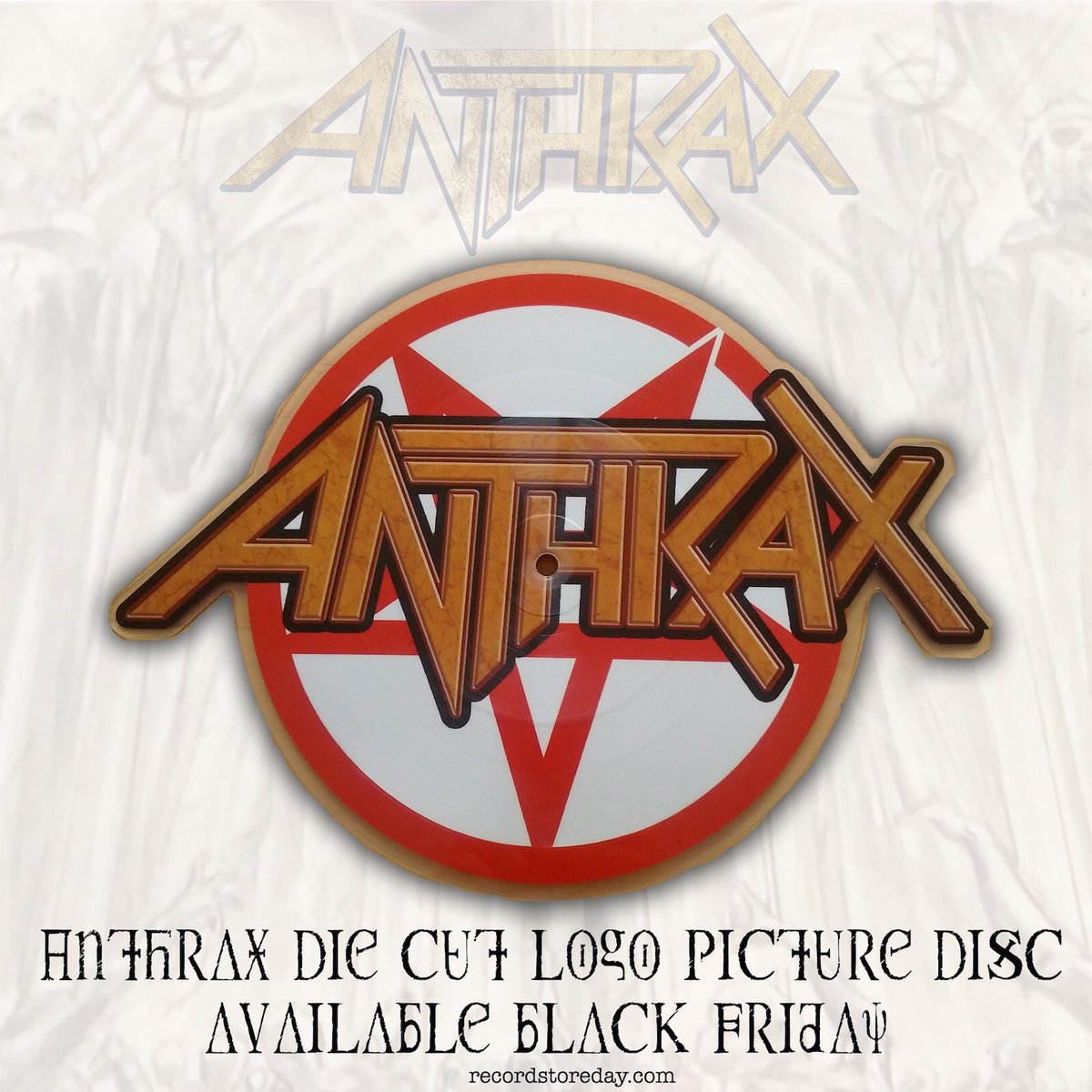 12″ Picture Disc on Megaforce Records
Limited edition of 2000 RSD Exclusive Release
Die-cut 12″ picture disc
Cover of Kansas' "Carry On Wayward Son" backed with a cover of The White Stripes' "Black Math"
Thy Art is Murder/The Acacia Strain/Fit For An Autopsy
– The Depression Sessions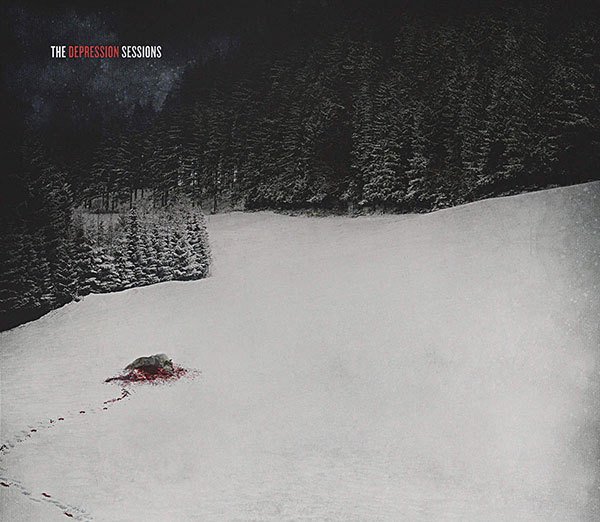 CD on Nuclear Blast
Limited edition 2000 RSD Exclusive Release
Previously physically released on vinyl, The Depression Sessions will be released on CD for the first time. Six tracks, including a cover song recorded by each band specifically for this project):
"They Will Know Another" (Thy Art is Murder); "Sensory Deprivation" (The Acacia Strain), "Flatlining" (Fit for an Autopsy), "Du Hast" (Thy Art is Murder), "Black Hole Sun" (The Acacia Strain), "The Perfect Drug" (Fit for an Autopsy)
Gone Is Gone – "Phantom Limb"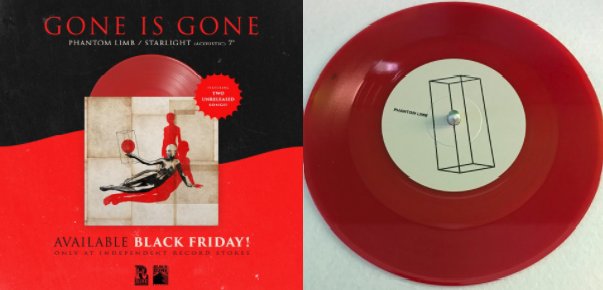 7″ Vinyl on Rise Records
Limited edition 850 RSD Limited Run
Gone is Gone "supergroup" includes members of Mastodon, Queens of the Stone Age and At The Drive In
Blood red 7″ features "Phantom Limb" with an acoustic recording of "Starlight" recorded live on the B-side
At The Drive-In – "Diamante"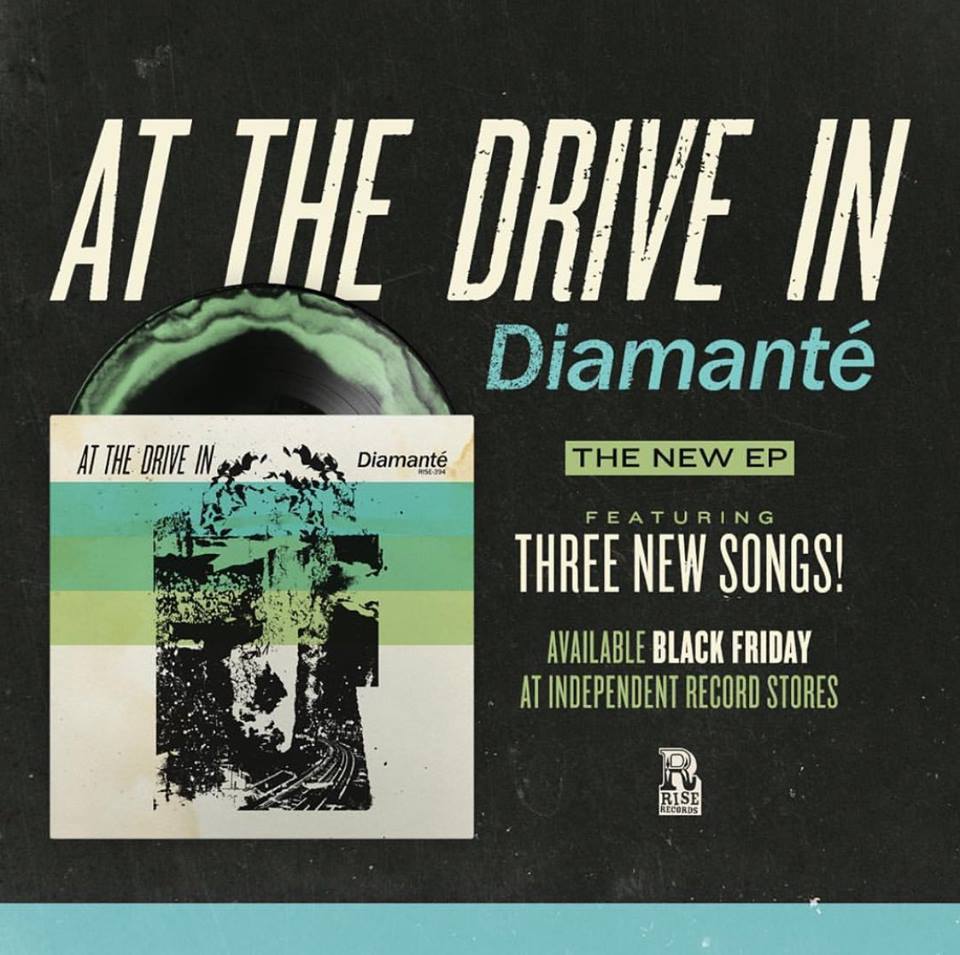 10″ Coke Bottle Green with Bone Splatter Vinyl EP on Rise Records
Limited edition 3000 'RSD First' Release
100 copies, randomly inserted into distribution, will be pressed on Black/Doublemint.
Three new tracks: "Amid Ethics" and "Despondent At High Noon" backed with "Point of Demarkation"
Produced by Omar Rodriguez-Lopez
Mixed by Johann Scheerer
Recorded at Clouds Hill Studio in Hamburg, Germany in the summer of 2017
Band quote from press release:
"How do you weaponize the insatiable thirst for life among vultures? How do you deprogram the coroner dissecting hiatus ? What light beckons you from the sewers of suggestion? Is your instinct extinct ? Or does it hide in the flash burn of counterfeit automatons? 5 boys with guilty slingshots swaying to the Midwitch Sound. Blinded by the DIAMANTÉ."
Kill Verona – There's Hope Behind the Ghost: Vol 1.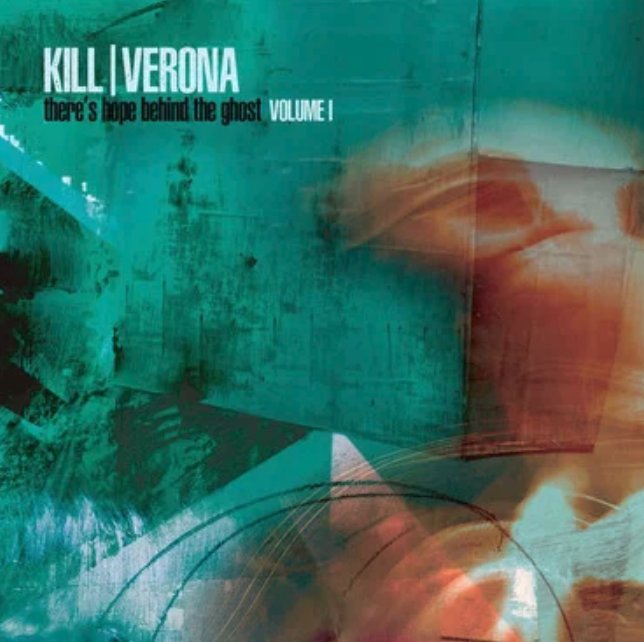 7″ on Sky Valley Records
Limited edition 750 'RSD First' Release
Pressed on randomly distributed baby blue, green, blue and red vinyl
Kreator – "Hail To The Hordes"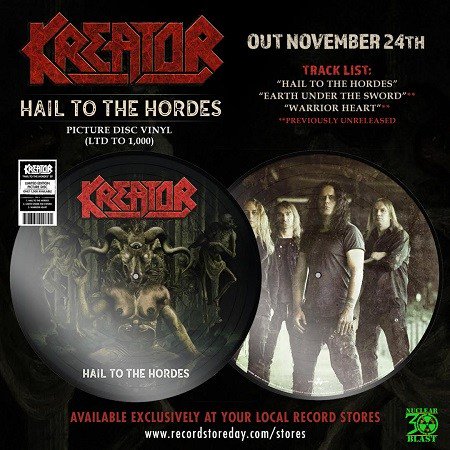 12″ Picture Disc on Nuclear Blast
Limited edition 1000 'RSD First' Release
The single "Hail To The Hordes" backed with two previously unreleased tracks, "Earth Under The Sword" and "Warrior Heart"
Steel Panther – Lover The Bar (Bitchin' Picture Disc Edition)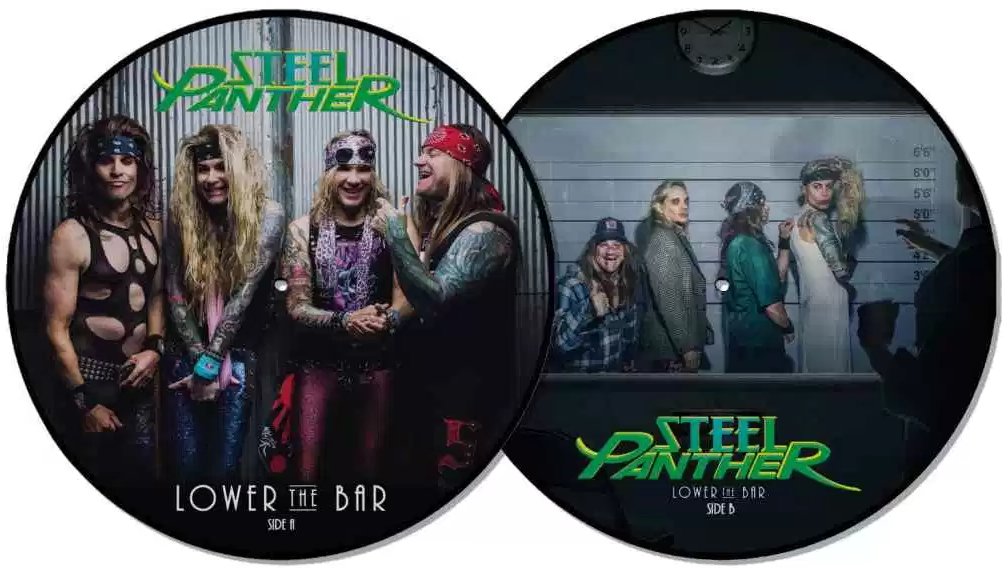 LP Picture Disc on Kobalt/Steel Panther
Limited edition 1400 RSD Exclusive Release
Steel Panther's fourth release reissued as a picture disc
Features all the songs that are on Lower The Bar, including the Cheap Trick cover "She's Tight" with Robin Zander on guest vocals, plus one bonus track, "Redheaded Stepchild."
Includes download card with bonus track
Strife – Live At The Troubadour
LP and CD with live DVD on WAR Records
Limited 'Record Store Day' edition 500 copies, featuring the DVD packaged along with a red vinyl pressing
Pre-orders can be found at war-rec.com
Recorded live at the Troubadour in Los Angeles, CA on February 5th, 2005
Venom – Eine Kleine Nachtmusik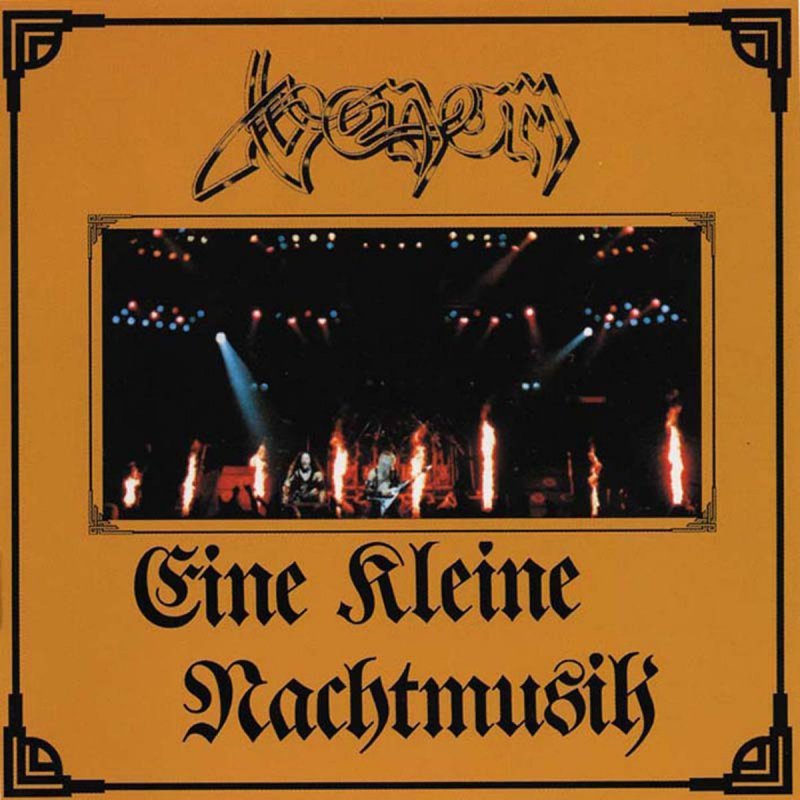 Double LP on Sanctuary Records
Limited edition 1750 RSD Exclusive Release (2500 pressed worldwide)
Reissue of the classic 1986 live album featuring the original Venom line-up: Cronos (bass/vocals), Mantas (guitar), Abaddon (drums)
Recorded live at the Hammersmith Odeon in London in 1985 and the Ritz in New York City in 1986
Exclusive, new "Blood" picture discs designed by Venom vocalist/bassist Cronos
Gatefold art and sleeves replicated from the original 1986 release
Clutch – Pitchfork & Lost Needles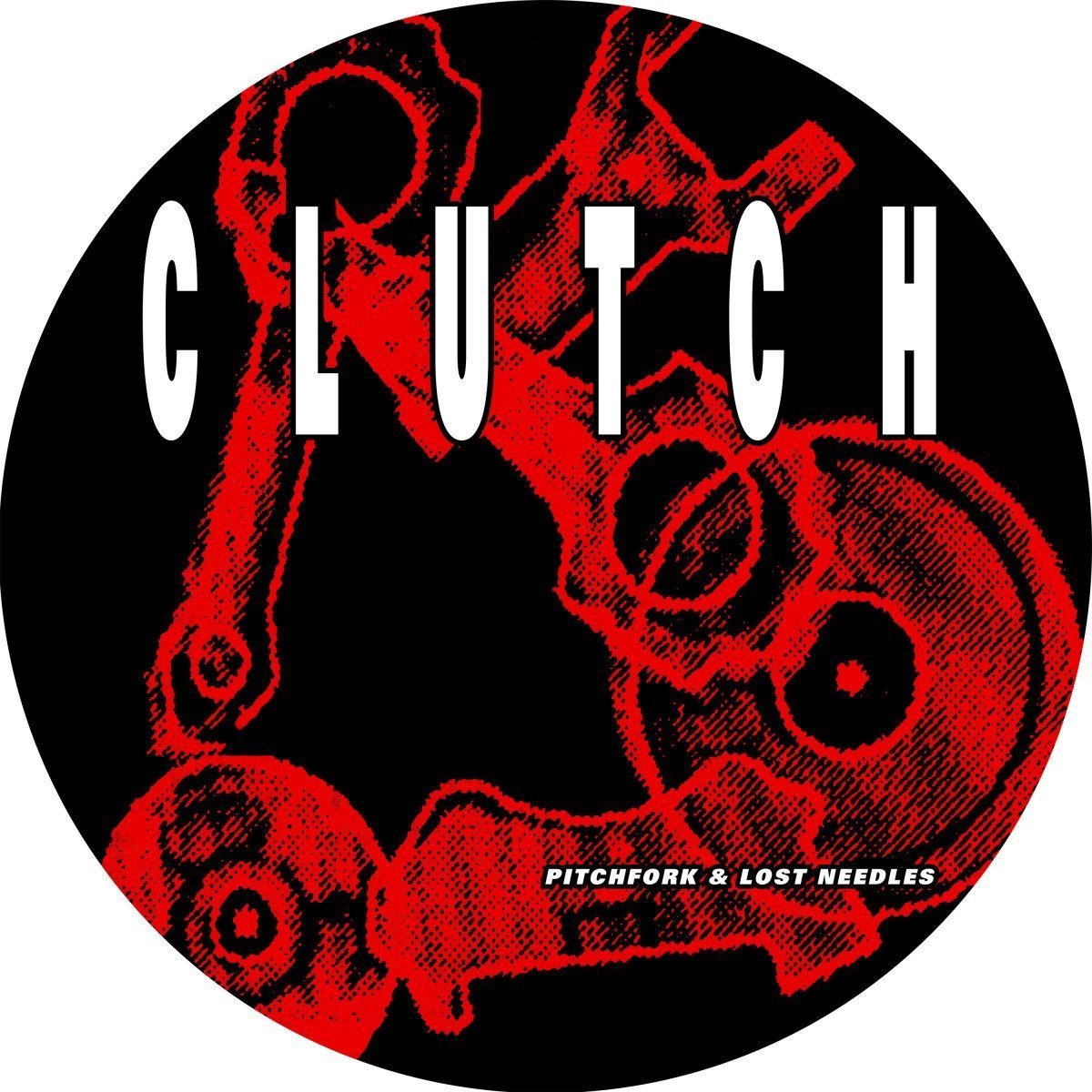 12″ Picture on Weathermaker
Limited edition 1500 RSD Exclusive Release
Third in a series of three Clutch picture disc releases in 2017
Early EP's "Pitchfork" and "Passive Restraints" with additional demo tracks from Transnational Speedway League and Robot Hive/Exodus
Prayers – 

Baptism

 Of Thieves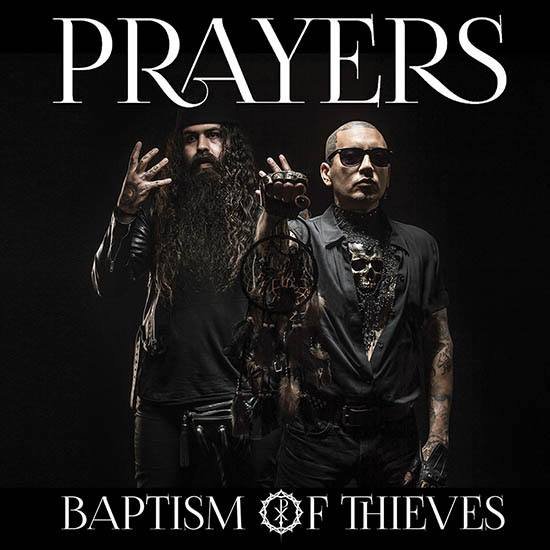 The Winery Dogs – Dog Years,
Live in Santiago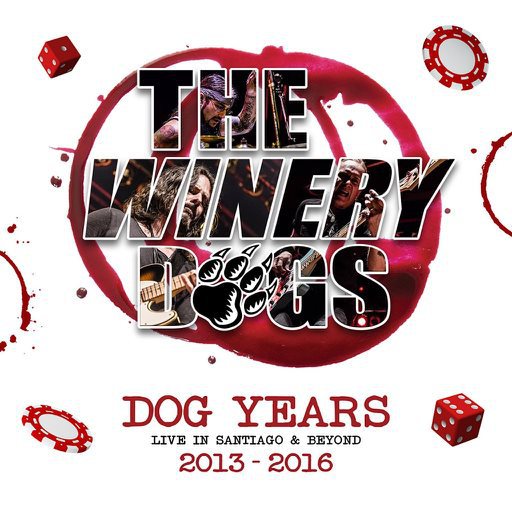 Triple LP set on Loud & Proud Records
Limited edition 1000 RSD Limited Run
Recorded live at Teatro Cariola in Santiago, Chile on May 27th, 2016
Includes songs from both Hot Streak and The Winery Dog
Sixth side features the Dog Years EP, five previously unreleased studio tracks
The Black Dahlia Murder
– Miasma and Nocturnal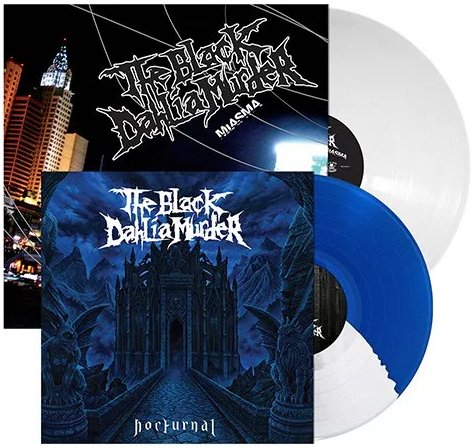 Catalog Vinyl LP Reissues
Nocturnal on blue and white vinyl (split)
Miasma on 180g black vinyl
Steve Moore – Mayhem
Original Motion Picture Soundtrack
F.K.Ü. – 1981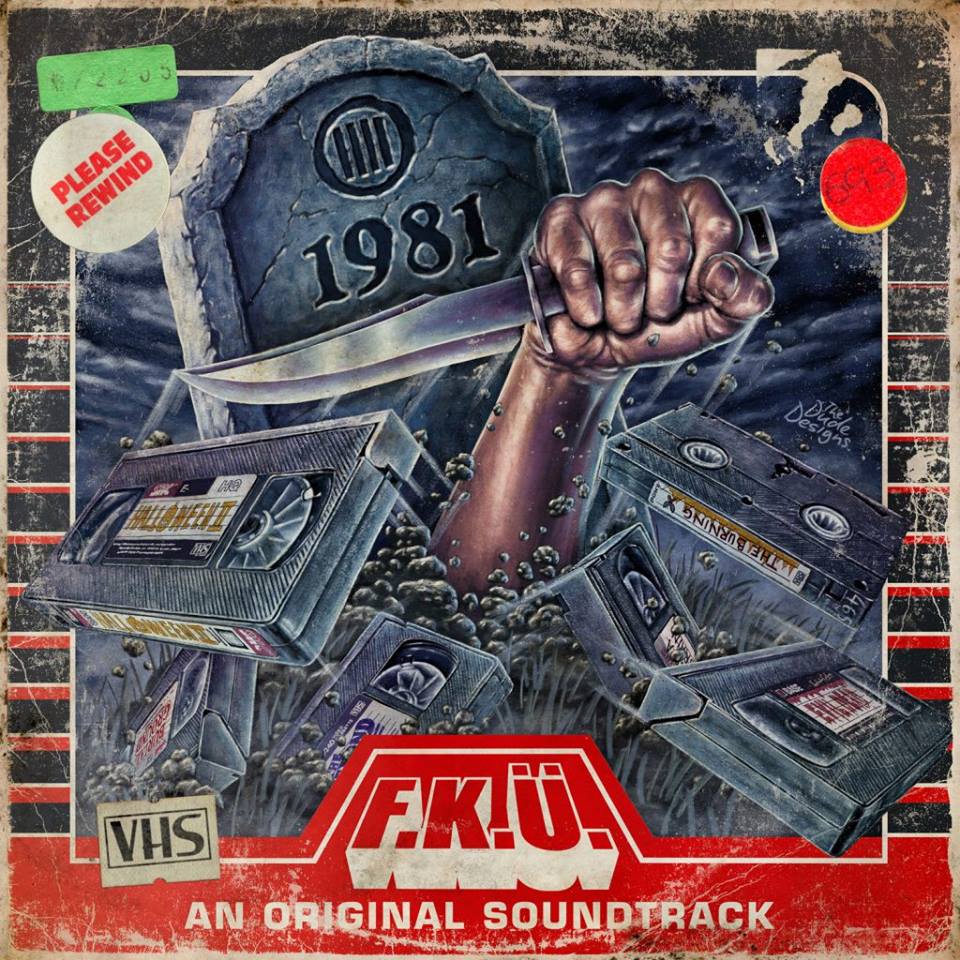 Twisted Sister
– A Twisted Christmas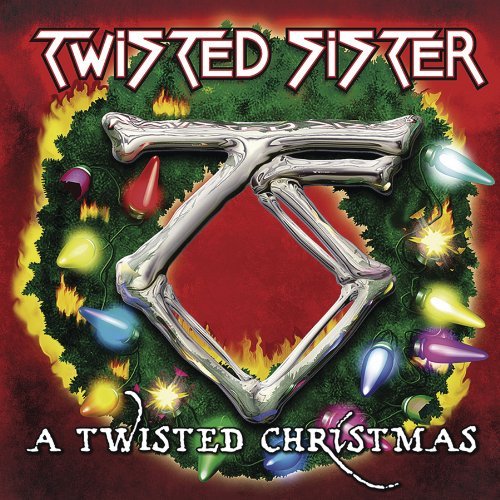 Reissue on LP by Rhino
Limited edition 2000 'RSD First' Release
The 2006 metal Christmas album, and last studio album by Twisted Sister, on seasonally appropriate green vinyl
45 Grave – Sleep In Safety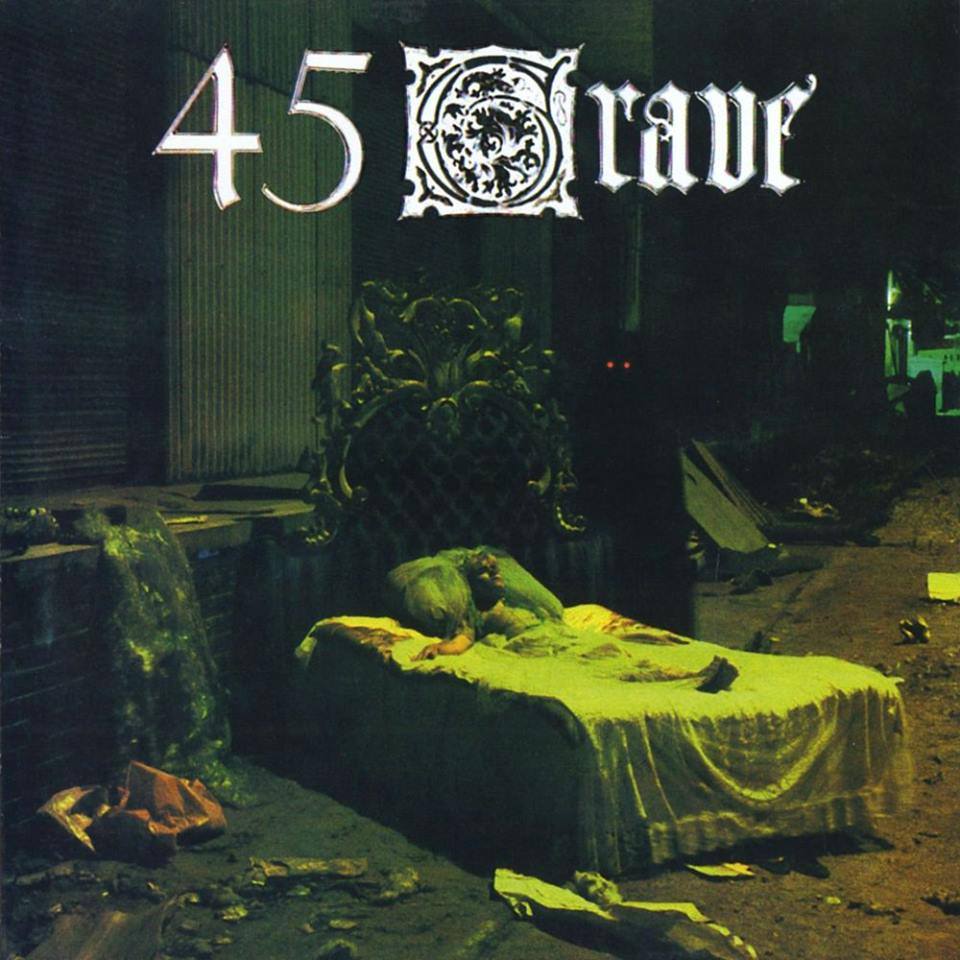 Reissue on Real Gone Records
Limited edition 1000 "ghastly green" vinyl
"Formed from putrefying remnants of The Germs, The Gun Club, The Consumers, The Bags, and The Screamers among other L.A. punk outfits, 45 Grave were arguably the first American Goth/deathrock band and inarguably one of the best. Fronted by the Exene-meets- Vampirella vocal and visual stylings of Dinah Cancer (still one of the greatest stage names in a punk rock genre full of 'em), 45 Grave also featured Paul B. Cutler on guitar, Don Bolles on drums, Rob (Ritter) Graves on bass, and Paul Roessler on keyboards, and from that all-star line-up came 1983's Sleep in Safety, their lone studio release and only recording with the band's original members."
"Sleep in Safety also offered the early MTV track "Evil" and the band 'theme song' "45 Grave" among other blandishments for those who like their rock and roll with a side of the macabre."
LP preserves the original album's gatefold edition complete with lyrics and added a custom inner sleeve drawn from the band's very rare 'A Tale of Strange Phenomena' press release
Expanded edition includes a non-LP side, "Riboflavin," a cover of the classic Don Hinson & the Rigamorticians track, plus the "Partytime" single featuring a cover of Alice Cooper's "School's Out" on the B-side
Strapping Young Lad
– Syl and The New Black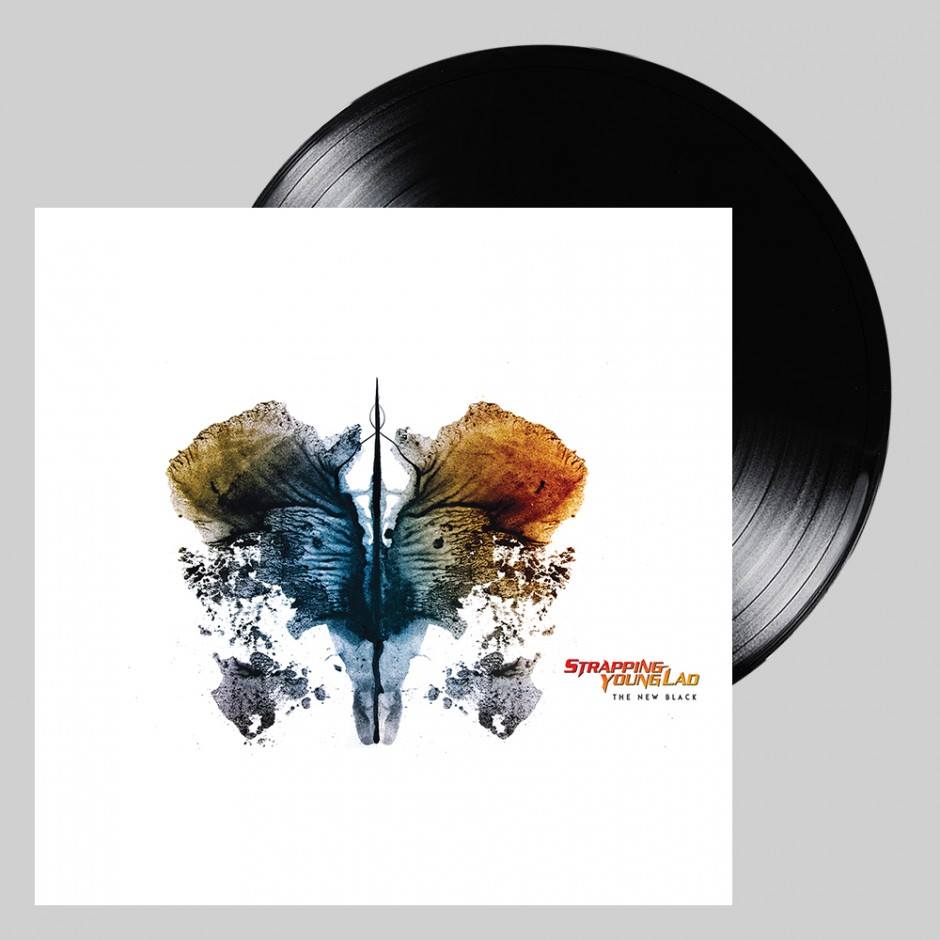 Syl on 140-gram LP on black and transparent red vinyl
The New Black on 140-gram LP on black and transparent green vinyl
Impaled Nazarene – Nihil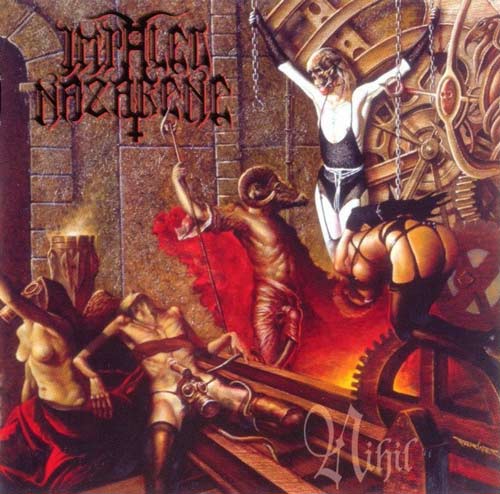 First ever domestic LP release
Reissued by Osmose Productions
Ophthalamia – Via Dolorosa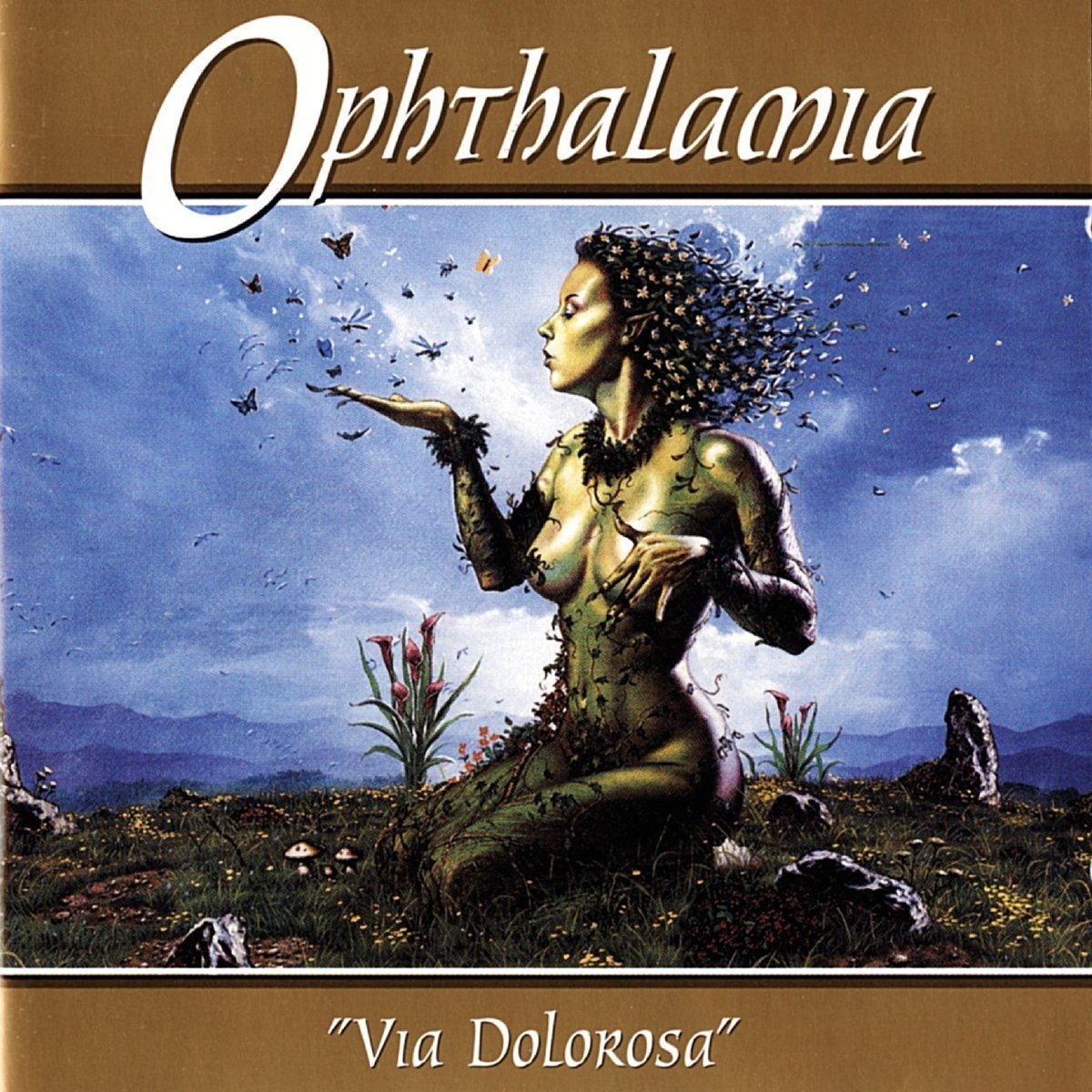 Double LP reissue
Includes liner notes from Metalion and producer Dan Swano
Calvin Hoof – Dominator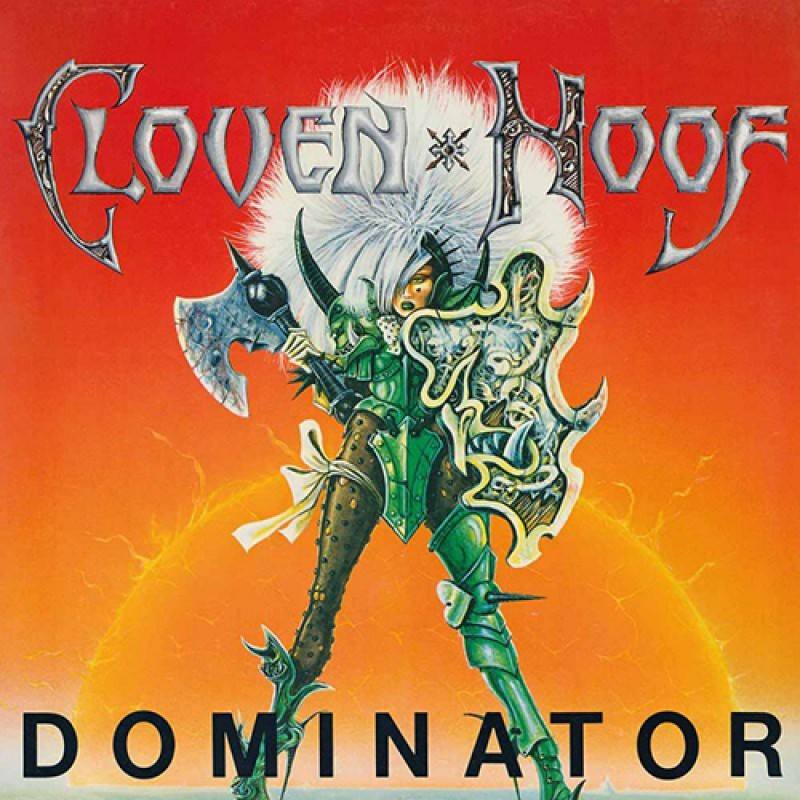 Limited edition 200 copies reissue of 1988
Blue vinyl