Remixes by Mogwai, Stereolab spin-off Cavern of Anti-Matter, electronic music producer Luke Abbott, Berlin techno duo Barker & Baumecker and others of songs from Ride's 2017 reunion album Weather Diaries are collected on a new 2 LP compilation, Waking Up In Another Town: Weather Diaries Remixed. Out April 21st for Record Store Day with a general release to follow, Wichita Recordings will release 3000 copies worldwide with 1350 of them in the US. Its apt album cover is below: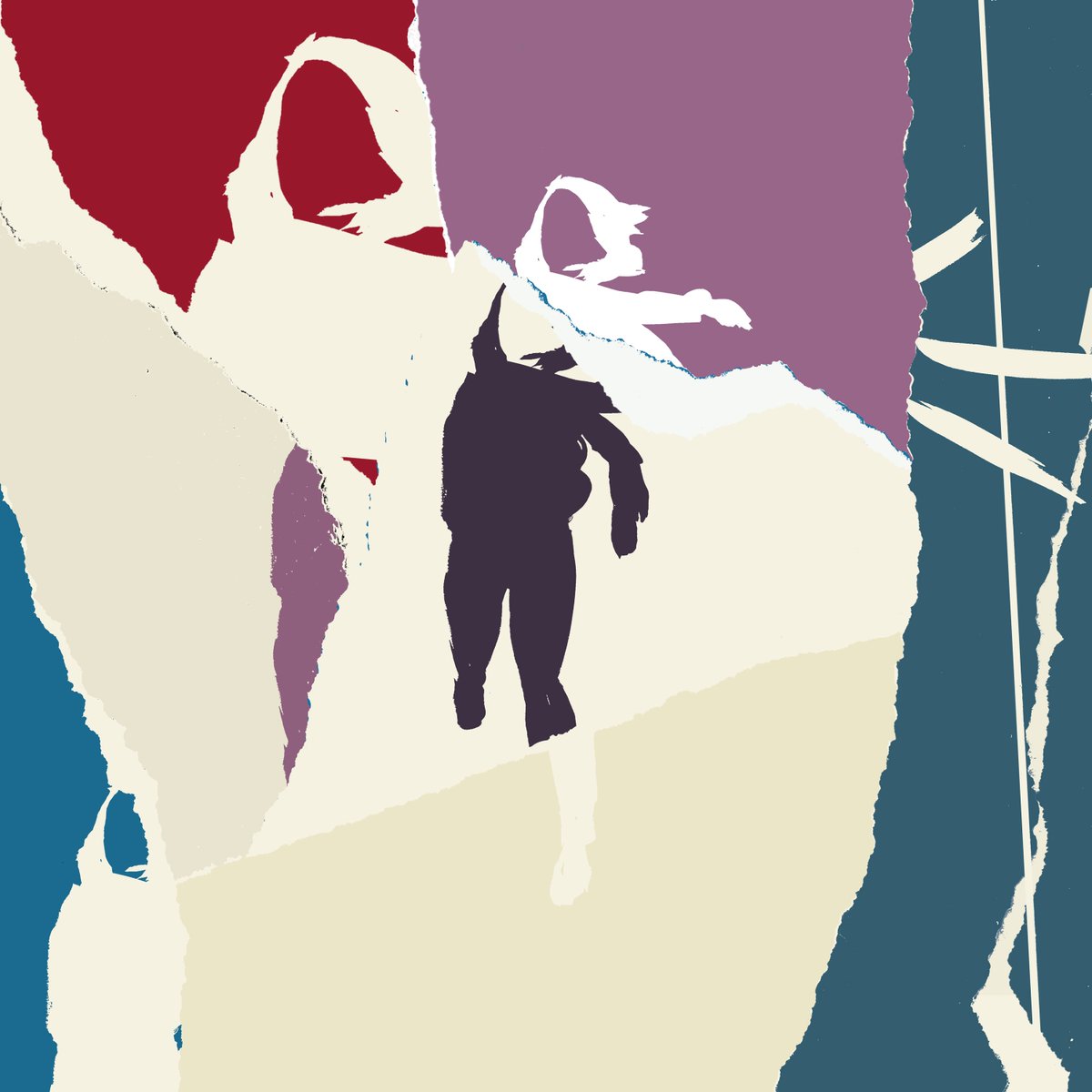 This double vinyl collection comes with a complimentary download. Among its tracks is Babe Terror's 25 minute "Home Is A Feeling" remix, subtitled "A Creamy Crambled Suite For A Ride," which fills the entire side B. Glok's "All I Want" remix, as well as Luke Abbott's take on "Cali" and Cavern of Anti-Matter's "Lateral Alice" were all released digitally last year in promotion of Weather Diaries and its supporting tour. Stream these three remixes below, followed by Waking Up In Another Town's full tracklist. Weather Diaries can be bought and streamed in its entirety at rideox4.bandcamp.
The complete Record Store Day 2018 list is here. Follow updates at twitter/TheFutureHeart and facebook/TheFutureHeart, and in the new Record Releases 2018 Facebook group.
Tracklist
Side A
1. Lannoy Point (Bartosz Kruczyński Mix)
2. Charm Assault (Mogwai Remix)
3. All I Want (Glok Remix)
Side B
1. Home Is A Feeling (Babe Terror – A Creamy Crambled Suite For A Ride)
Side C
1. All I Want (Oren Ambarchi Remix)
2. Weather Diaries (Jefre Cantu-Ledesma Remix) (featuring additional vocals by Maria Linden of I Break Horses)
3. Rocket Silver Symphony (Barker & Baumecker Mix)
Side D
1. Lateral Alice (Cavern of Anti-Matter Remix)
2. Cali (Luke Abbott Remix)
3. White Sands (Lamplighter Mix)