Updated April 14th
With Electric Light Orchestra, Joan Baez, Yes, Tupac Shakur, Journey and Pearl Jam as this year's inductees, in that order, and Nile Rodgers receiving the Award for Musical Excellence, the 32nd Annual Rock & Roll Hall of Fame Induction Ceremony was held April 7, 2017 at Brooklyn's Barclays Center and will premiere April 29th on HBO. Among the highlights were ELO's opening tribute to Chuck Berry, Jackson Browne inducting Joan Baez, Yes performing "Roundabout" with Geddy Lee, Pearl Jam's performances with three drummers from the band's history and Jeff Ament's viral T-shirt.
Thanks to social media you can watch it all right now. First and foremost Periscope user @dlocke livestreamed the entire ceremony. Watch all five hours here. For better quality footage of the night's highlights click on the following links, interspersed with some of the top tweets surrounding the night below. You can also read transcripts of speeches by Jackson Browne and Joan Baez, members of Rush and Yes, and David Letterman.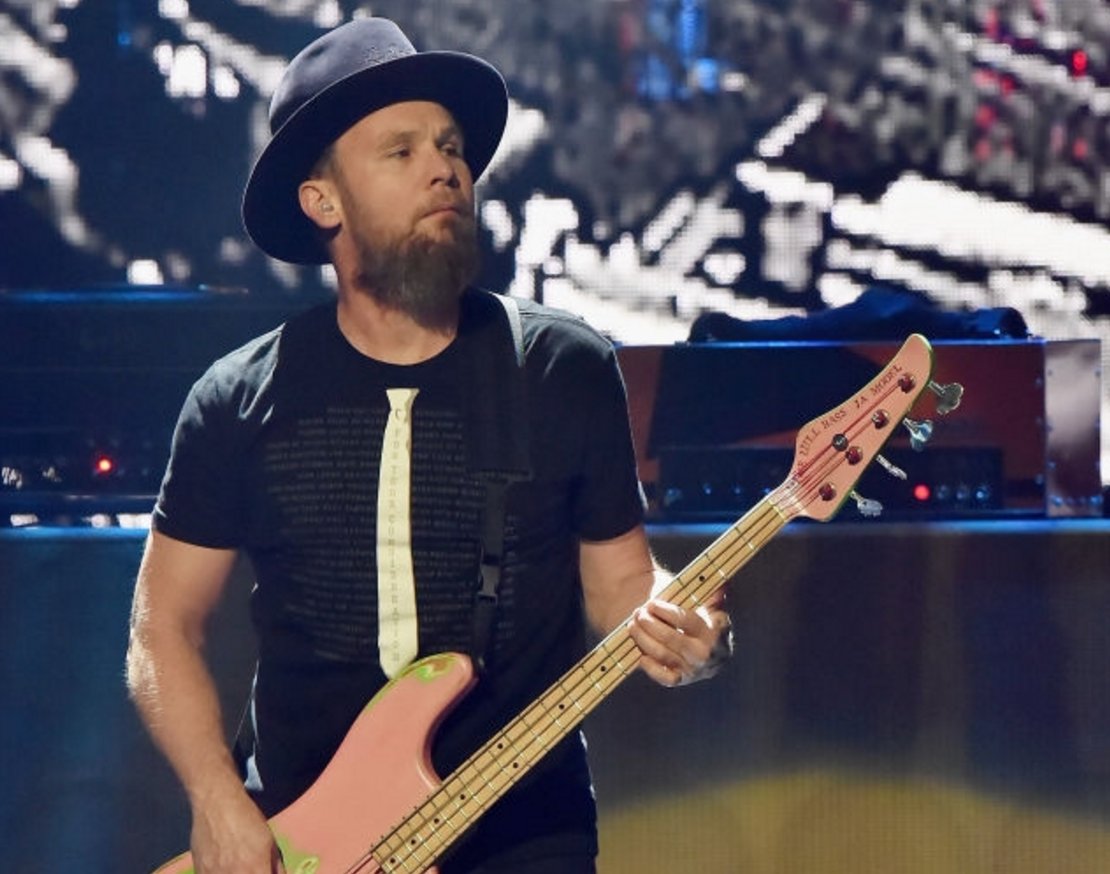 By far the most viral posts from the ceremony involved the shirt worn by Pearl Jam bassist Jeff Ament. "It's an honor to be part of a club that includes so many of our heroes—Neil, the Clash, Zeppelin, the Stooges, Cheap Trick," Ament said in his induction speech, "but the fact is that we were affected by bands that aren't here." His shirt was more specific: it listed dozens of artists not yet inducted to the hall, among them: Link Wray, King Crimson, Fela Kuti, Kraftwerk, Can, Neu!, Tom Waits, Brian Eno, Roxy Music, Big Star, The Buzzcocks, Misfits, Bad Brains, DEVO, The Cars, Joy Division, New Order, Kate Bush, The Smiths, Nick Cave, Motörhead, Slayer, Faith No More, Sonic Youth, Minutemen, The Replacements, The Flaming Lips, Pixies, Dinosaur Jr., Fugazi, Soundgarden, Alice In Chains, Smashing Pumpkins, PJ Harvey, Nine Inch Nails, Björk, Elliott Smith, SST Records visual artist Raymond Pettibon and Nirvana's original drummer Chad Channing (who was not inducted with the rest of the band).